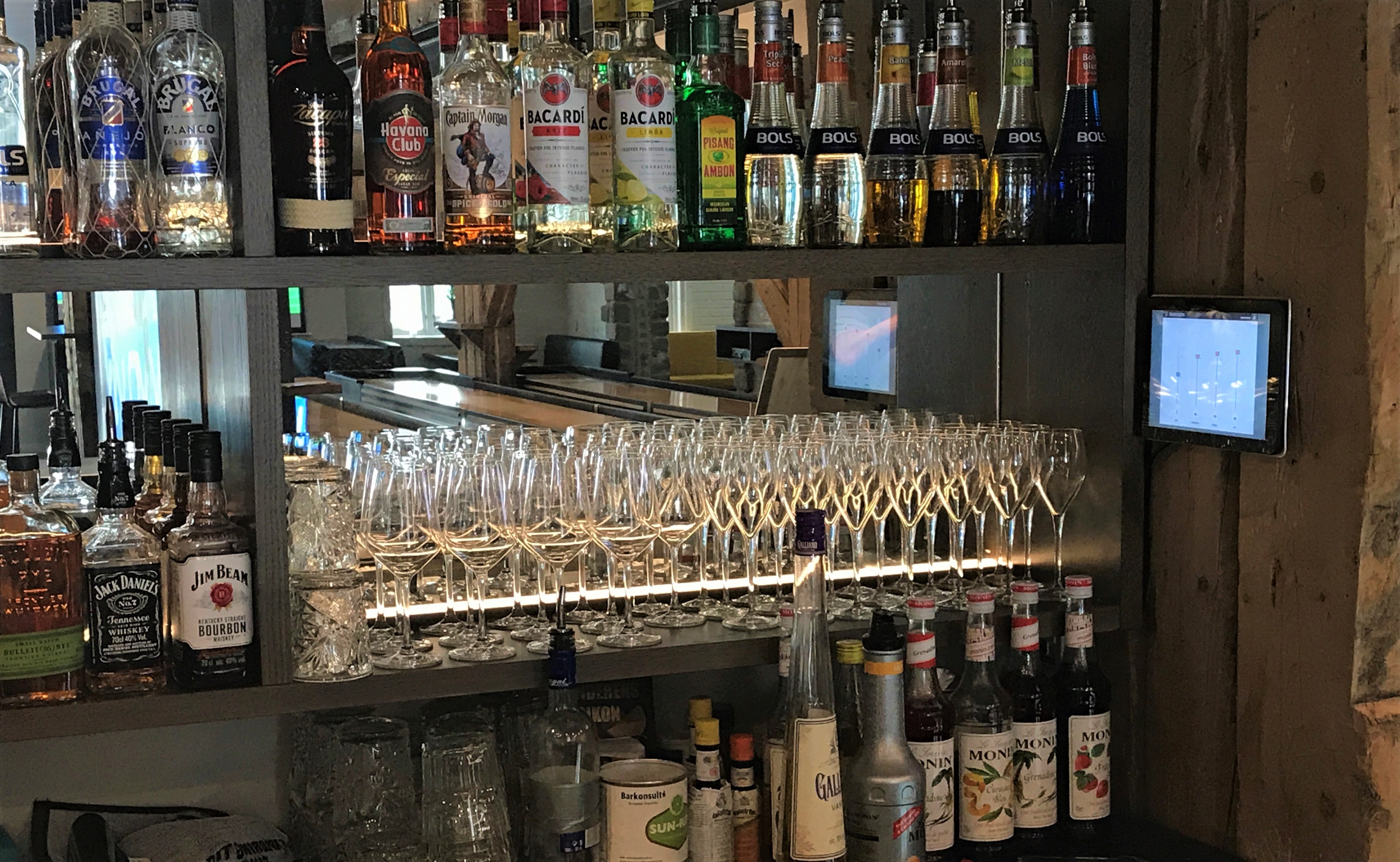 Barkaden is a contemporary sports bar located in Skien, Norway offering a relaxing atmosphere for its customers by providing them with a comfortable space to unwind together with their friends, family, or colleagues.
Looking to upgrade their aging audio system, Barkaden's owners solicited the help of Tritonos Gruppen AS, suppliers of a variety of pro-audio, light, audio-visual and stage equipment in Norway for over eighteen years.
Tritonos turned to IAdea distributor Scandec Systems, a Norwegian distributor of selected products in sound and image with over thirty years of experience and expertise with product, system, application and technology in sound solutions, for the design and specifications of the new audio system based on the customer requirements.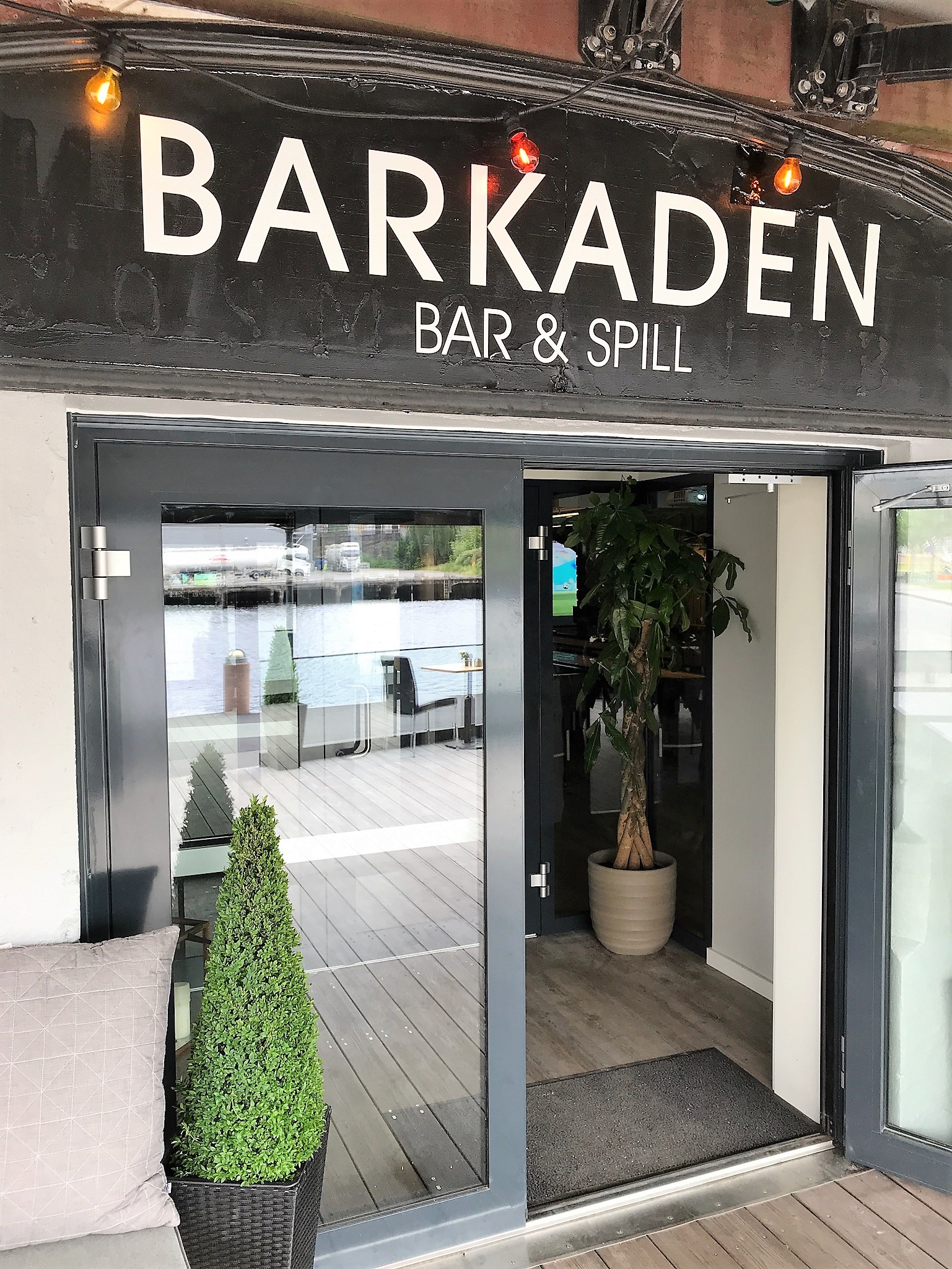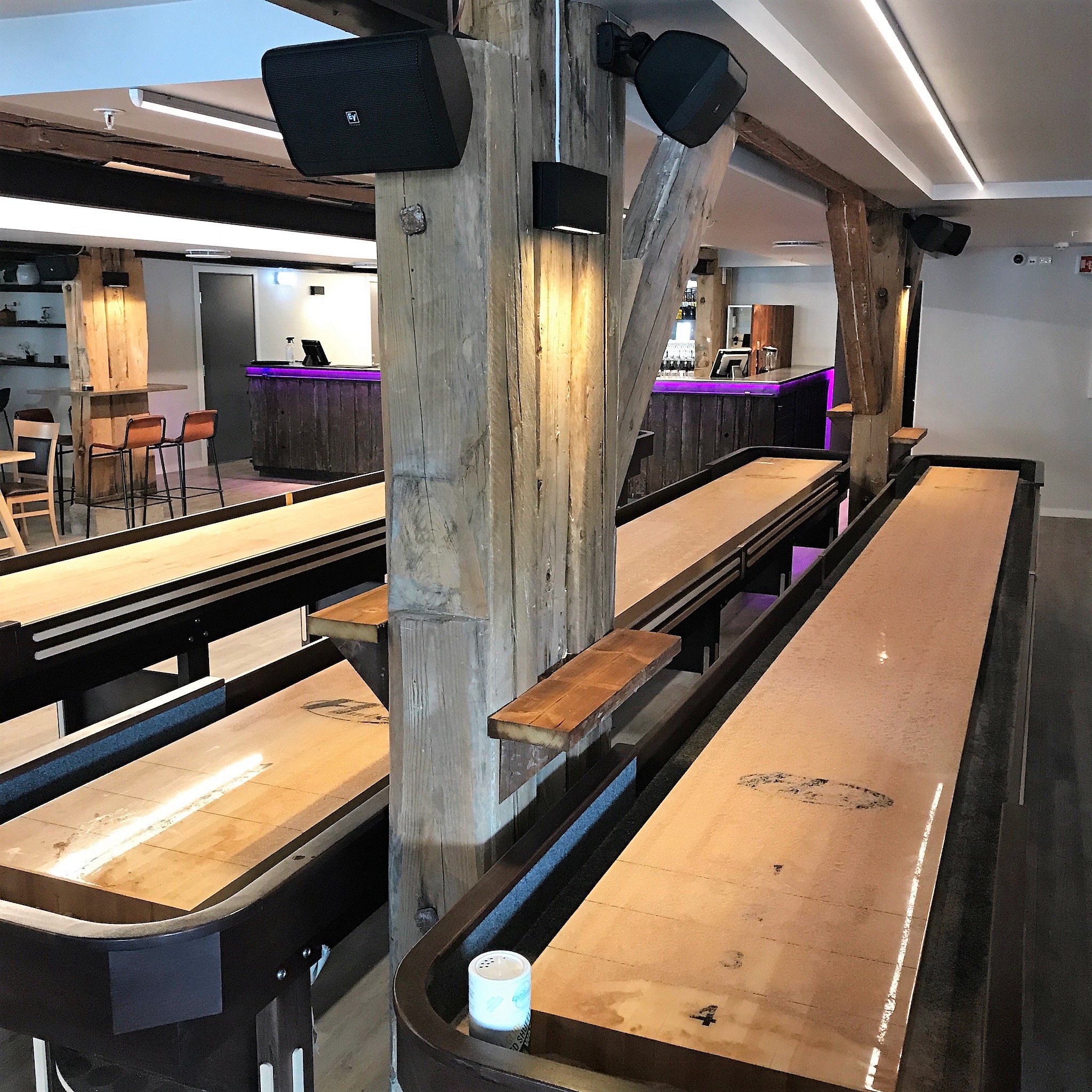 The designed system consisted of Electro-Voice EVID-S Series speakers and subwoofers and Dynacord C Series DSP amplifiers controlled by an Audio-Technica ATDM-0604 digital mixer with IAdea XDS-1078 touch panel and Luxul XFS-1084P PoE switch to maximize the customers' listening enjoyment and to take control of the system as easy and convenient as possible for the bar employees.
IAdea XDS-1078 touch panel was the ideal solution for the installation because it offers the most convenient user experience with its touch-enabled display. Its Power over Ethernet (PoE) and optional near-field communication (NFC) capabilities offer the greatest flexibility for use whatever the customer's preference and the programmable light bars (at both ends of the device) can be adjusted to thousands of colors for the venue to choose from, depending on the mood they are trying to create.
Creating the right vibe in a bar or lounge can mean the difference between having an appealing space where people want to go and enjoy themselves and a place that people find boring and dull. With an IAdea XDS-1078 touch panel as an integral part of its newly installed pro-audio-visual system, Barkaden is proving that it has created a space that will stay ahead of the trend for well into the future.