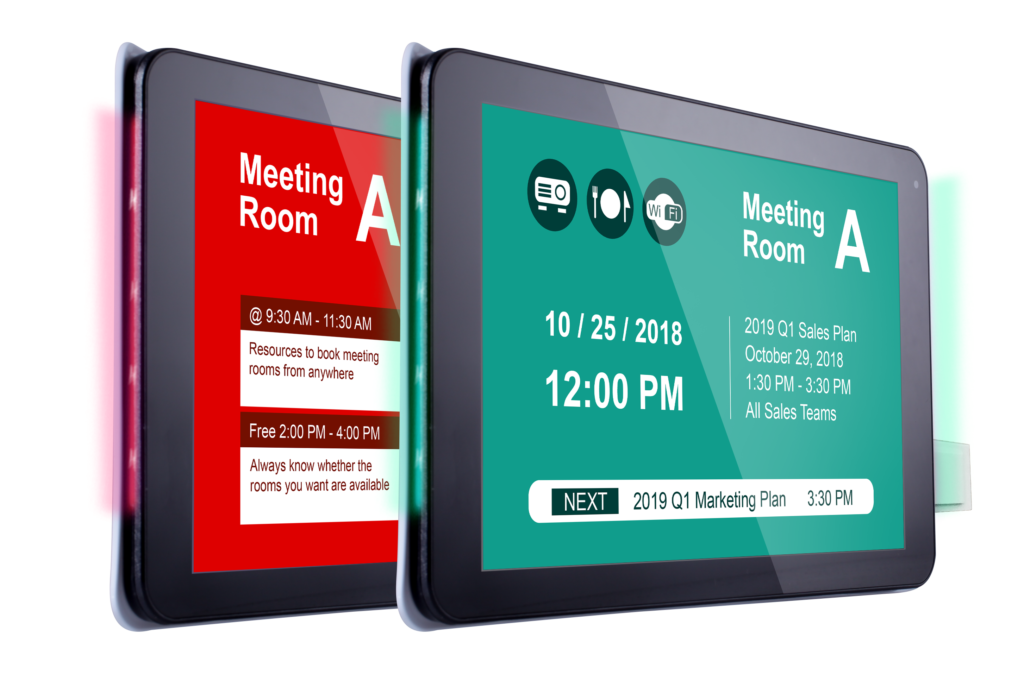 Maverick AV Solutions announced a partnership with digital signage manufacturer IAdea
Maverick and IAdea will supply digital signage solutions to integrators in corporate, smart city, smart transport and retail spaces.
IAdea's displays range from 10-in to 22-in, being able to operate in both indoor and semi-outdoor environments.
Each display comes with a built-in microphone and camera, with the 10-in and 15-in models having LED lights and light bar technology for room management applications.
Joel Chimoindes, European Commercial Director of Maverick AV Solutions said:
"IAdea are a well-respected brand, both in quality of its products and offering very agile solutions for corporate and transportation applications. We will be working with its products throughout all of our European markets, launching at ISE 2019 for our visitors to experience both the media players and display screens."
Source: //www.inavateonthenet.net/news/article/maverick-av-solutions-announces-pan-european-partnership-with-iadea