Bring on 2022!
Transcript:
We're entering 2022 with about as much uncertainty as we did 2021. Business leaders and governments globally expected a full return to office in the second half of the previous year. However, with rising Omicron cases, a lot of those plans have been put on hold indefinitely, with big companies like Microsoft and Apple delaying or putting off return completely.
Consequently, we can expect flexible working to become a formalized working model as organizations strike the balance right between remote and on-site work, with probably 2 or 3 days a week on site. This switch will see organizations wanting to shrink their footprint, and the physical workplace and technology will become increasingly symbiotic. We'll see the workplaces we inhabit become more diverse to support different working styles, and more resilient to external changes and conditions.
Overwhelmed? Get a handle on hybrid working in your workplace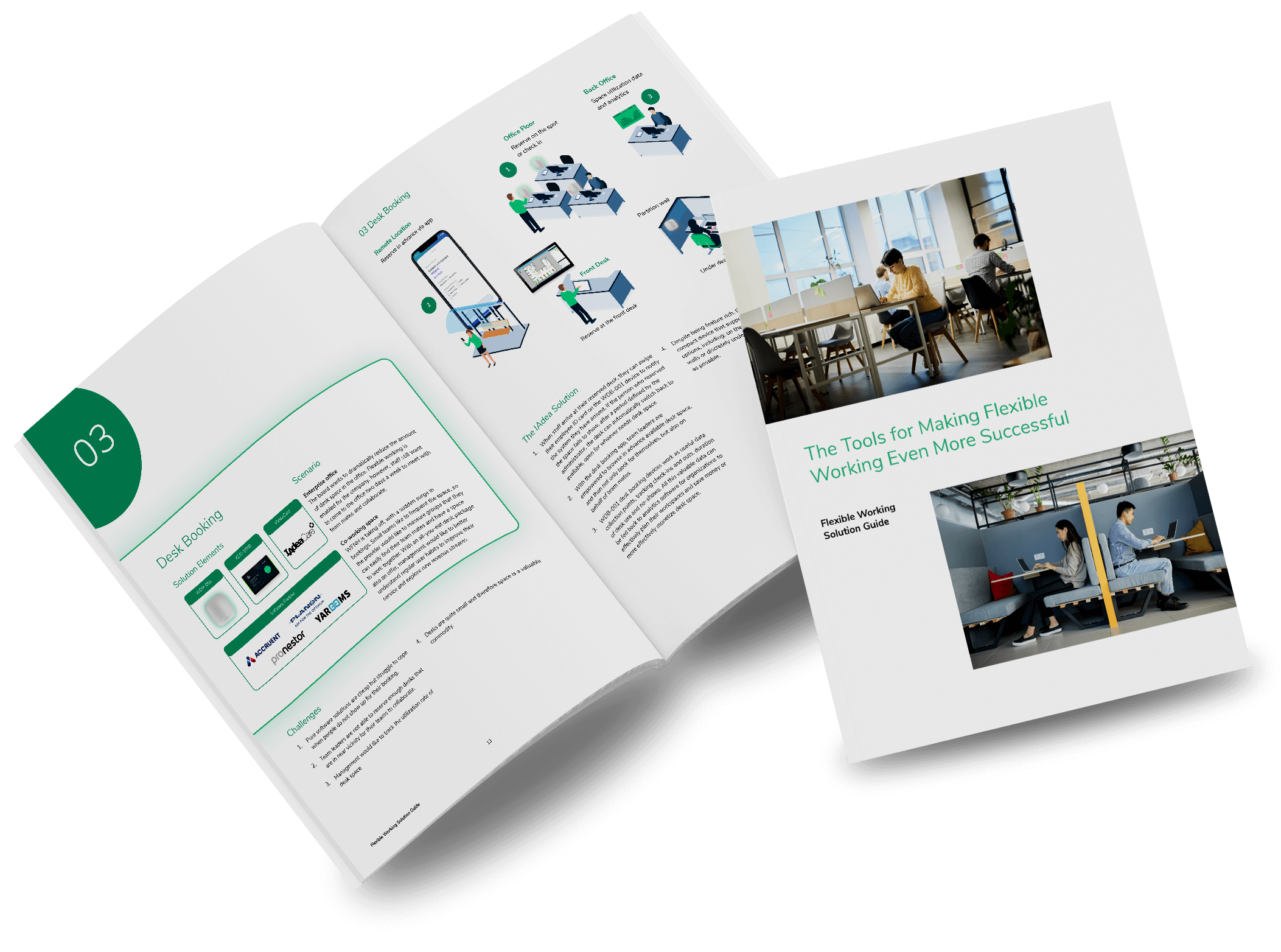 As a provider of workplace technology, IAdea has plans to continuously update our offerings to support your organizational needs. So please stay tuned. We believe the winners of this transformation will be those who successfully weave technology through the working environment to support this new diversity and address new challenges.