MADRID, SPAIN and TAIPEI, TAIWAN – PosterDigital, a provider of digital signage and conference room management solutions, announces the availability of its new RoomManager software available on IAdea XDS-1078 Smart Signboards. The product is PosterDigital's flagship solution for meeting room booking and office activity management.
RoomManager is a complete software package that:
Is easy to install and set up;
Allows for customized company logo for consistent corporate identification;
Syncs with popular reservation systems, including Google Works, Microsoft Exchange, and Lotus Notes;
Offers a high level of customization, giving the user a fine grain control over the settings;
Provides different views: full screen or multi-zone, portrait or landscape, and may be connected to every available screen at the office;
Is transparent to the user: they will only operate with their calendar client, and RoomManager instantly will reflect the booking and show the info right away.
IAdea's XDS-1078 adds features to make a complete meeting room product, including:
10-inch touch sensitive display;
Integrated LED light bars for viewing room availability from a distance;
One-wire Power-over-Ethernet for simplified field deployment;
Zero-gap built-in wall mount for elegant installation;
Expandable architecture for adding NFC readers and presence sensors.
"PosterDigital has found a powerful partner in IAdea, due to their versatile and robust hardware for RoomManager's features. Our brand new meeting room booking product provides an efficient and compact system that can be integrated in different industries, such as corporate, education, and hospitality. In this sense, IAdea is absolutely sided with our philosophy of bringing RoomManager to any kind of environment with spaces to manage", says Juan Antonio Casado, PosterDigital's CEO.
"IAdea aims to provide the broadest conference room management tool with our XDS-1078 Smart Signboard," says John Wang , CEO of IAdea. "Unlike other proprietary meeting room systems, IAdea's open architecture and rich ecosystem partners like PosterDigital enable our resellers and distribution partners to provide a tailored solution for every specific need."
For further information on PosterDigital's RoomManager, visit //posterdigital.com/. For details on IAdea's XDS-1078 Smart Signboard, visit www.IAdea.com or email sales@IAdea.com.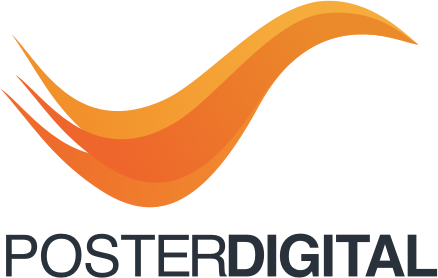 ABOUT POSTERDIGITAL
PosterDigital is one of the senior player management softwares of the digital signage market. With a large team of specialized developers, PosterDigital's value proposition focuses on continuous product development (simple and intuitive within a very complex market) and constant third-party integration. PosterDigital has customers in different parts of the world, such as Adecco, Coca-Cola, Intercontinental Hotels, 3INA, Senate of Spain (for the installation of which were awarded), Gucci and Mahou, among others.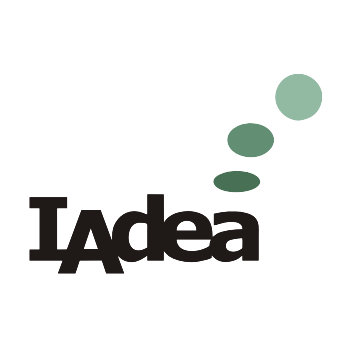 ABOUT IADEA
IAdea is a recognized pioneer in the global digital signage market since 2000. It creates innovative, commercial-grade digital signage media players and integrated displays. By focusing on partnership, IAdea created one of the industry's largest ecosystems around open standards across a wide variety of business markets. It aims to provide exceptional customer service through its worldwide locations.