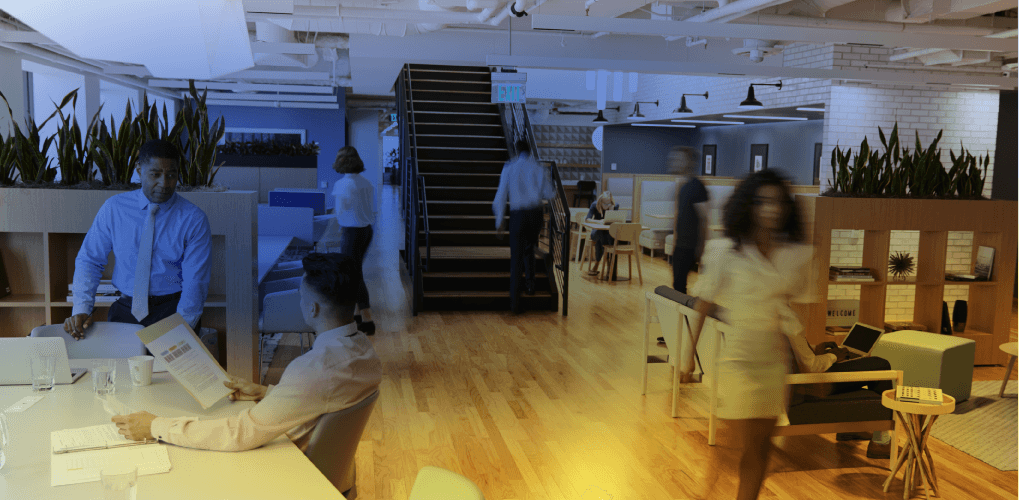 Though many of us have been avidly following the invasion of Ukraine across live feeds and news apps, it still remains a situation occurring thousands of kilometers away from many us. But every action has a reaction, and as such, our lives will be will inevitably affected in some way, even if we believe ourselves to be far away and free from influence.
Knock on effects have been witnessed predominantly across Europe, but also the world as a whole. The Union has experienced large influxes of refuges fleeing conflict, a decelerating post-COVID recovery, and skyrocketing energy prices as trade with Russia grinds to a halt.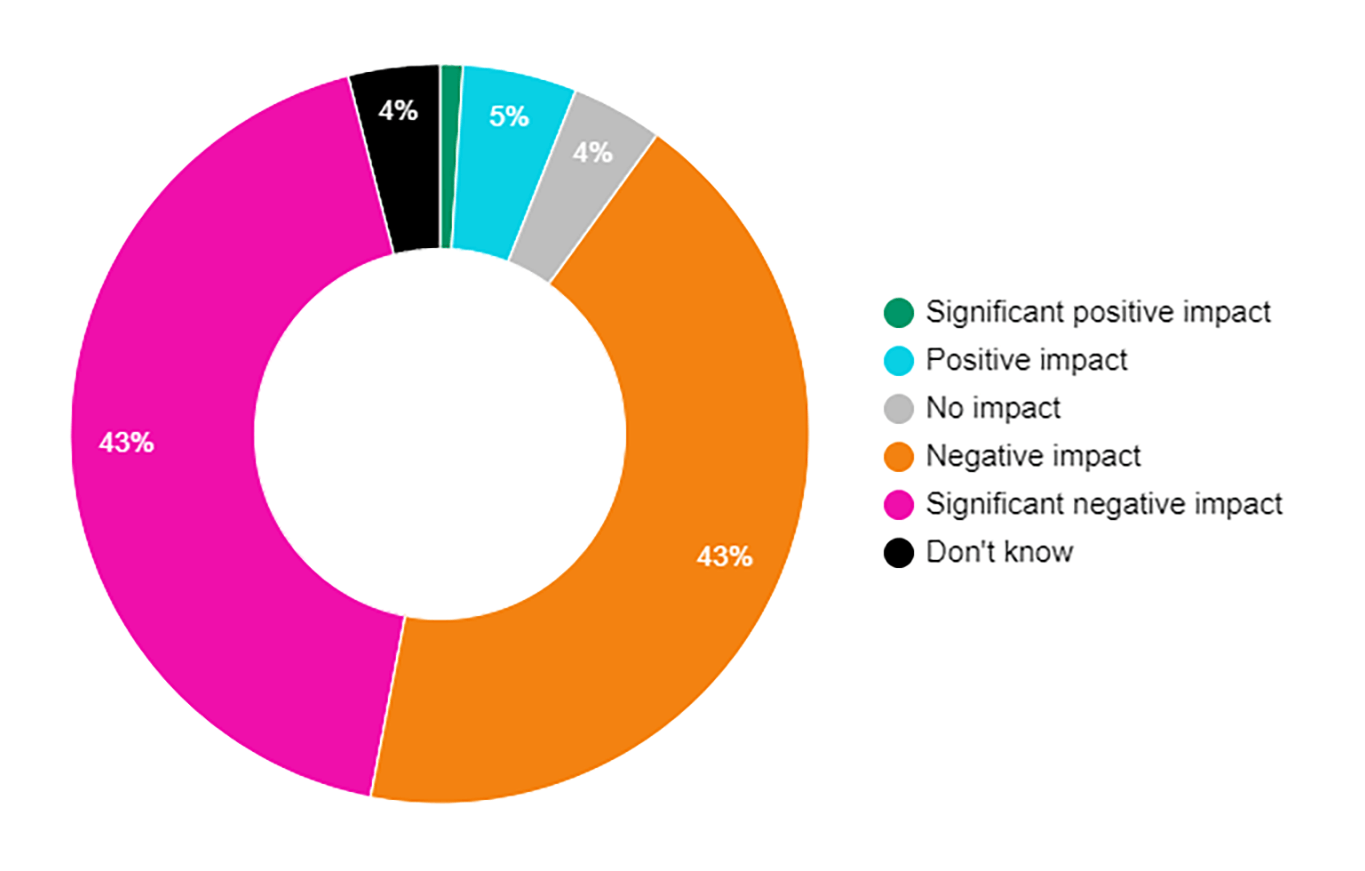 Effects of an Increase in Energy Prices
What has been, and will be, the effect of the Ukrainian Crisis on the facilities managers and the workplace they're responsible for? In the IWFM Market Outlook 2022 survey, over 80% of FMs surveyed expected the rising energy prices to exert a negative impact over the year. Adding to this, the survey was taken prior to the outbreak of the conflict, so almost certainly this percentage has increased by now as prices soar beyond previous expectations without signs of slowing down. Large, energy-guzzling workplaces need a rethink.
However, there is light at the end of the tunnel. The rise and rise of remote and flexible working globally has taken some of the strain off the workplace, with many employees opting to work from home (or wherever they're most productive) several days of the week.
Oppurtunity Presents Itself
This presents an opportunity to offset against creeping energy prices. As offices and workplaces operate at lower capacities, the need for constant cooling, heating, and lighting for example is no longer required. FMs are presented with a variety of options, including:
Rightsizing the office space
Integrating new tech to facilitate automation of systems such as heating or lighting to reduce energy waste
Adopting a modular style office space, closing and opening areas as employee needs fluctuates.
Regardless, one of the outcomes will be reduced energy prices, whichever path an FM chooses to take. The challenge for FMs though will be how attuned they are to the workplaces they are responsible for and the tools and tech they use to gather data and insights. A growing adoption of IoT and other ICT systems have generated vast volumes of data that has in turn created demand for solutions that enhance operations and can organize this wealth of data into something meaningful.
This rise in demand can be witnessed in the increasing adoption of IWMS solutions across workplaces, as the Global Integrated Workplace Management Systems (IWMS) Market Report 2021 forecasts the market having an annual growth rate of 11.9%. The necessity to counter rising energy prices is likely a key player in this growth.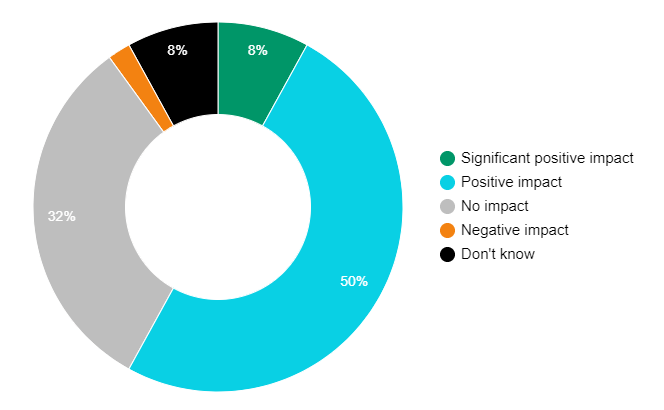 Use of Data in The Workplace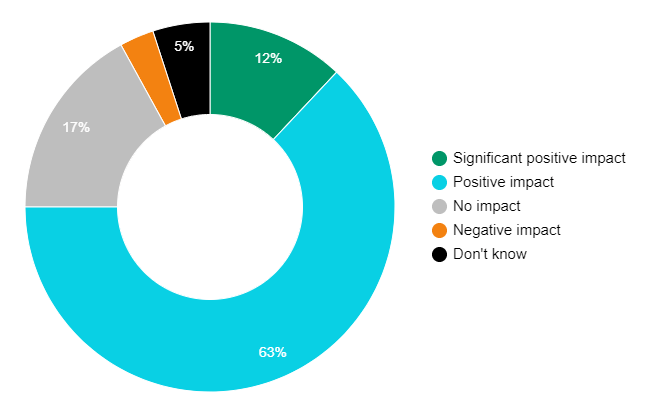 The results speak for themselves too, further expressed in the report by IWFM with three quarters of FMs expressing 'usage of technology' as having a positive impact on their organization, and another 58% claiming 'the use of data' to have a positive impact. The time of the smarter workplace is here, and the FMs and workplaces that embrace technologies such as IWMSs will be those that reap the benefits, coming out on top.