IAdea CEO & Founder, John C. Wang recently joined Mike Petrusky, Director of Events, iOFFICE on the Workplace Innovator Podcast for a lively chat about what's in store for 2022, and how organizations should be building towards more resilient workplace models.
To kick off the session, it was essential to first define what resiliency means to organizations. "Resiliency to me is being able to stay on top of all the changes and remain ready, and whatever comes next, we have a solution prepared for it," explained John. "You shouldn't just be planning for today, but taking a flexible approach."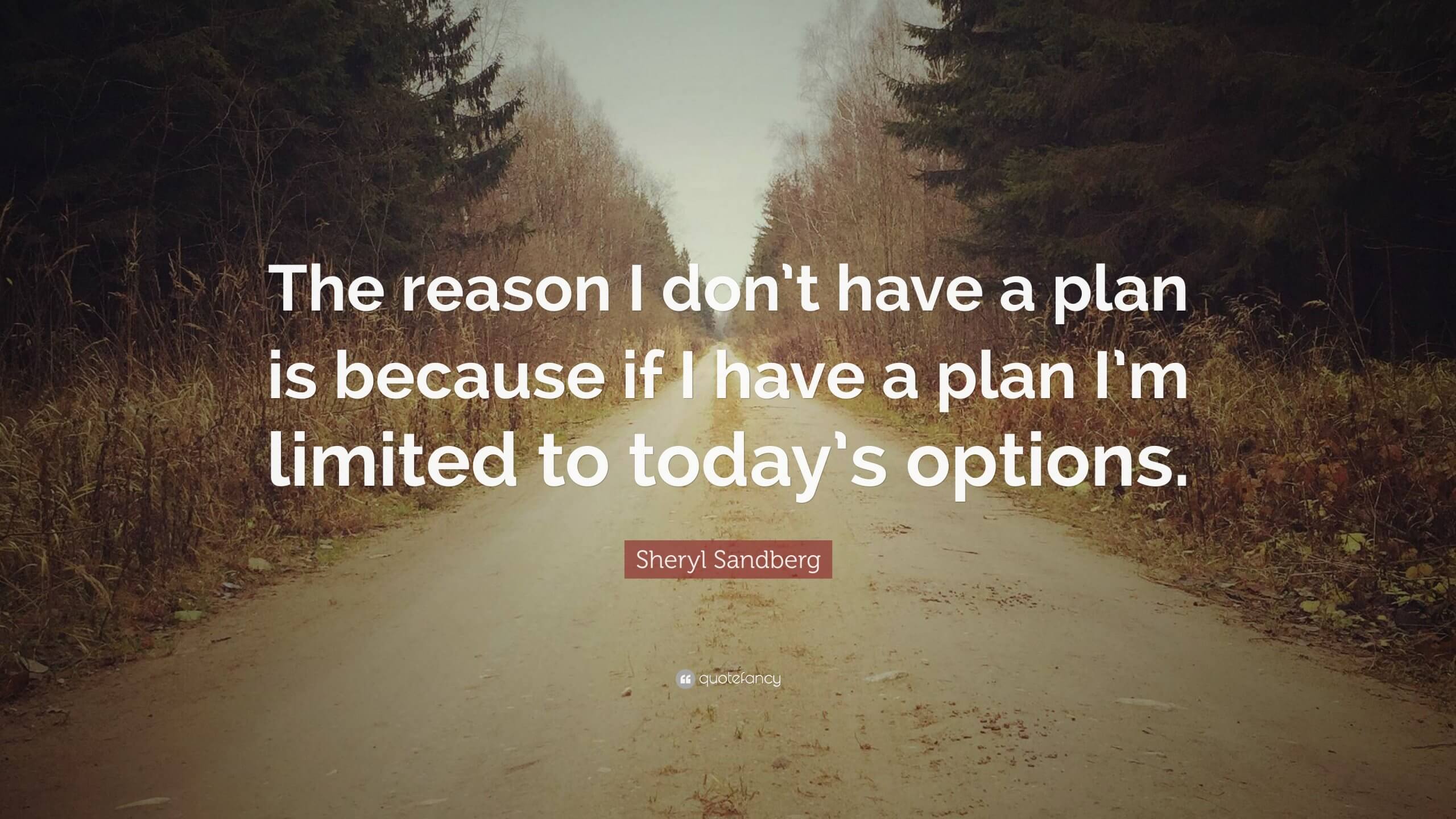 Sheryl Sandberg, CEO of Facebook is quoted as saying "The reason I don't have a plan is because if I have a plan, I'm limited to today's option." Which is highly pertinent in the current ever-shifting, COVID-shaped environment. "It's a highly appropriate mentality for this climate," continued John, "You shouldn't be stuck with things you knew before, but always be ready to learn about what's next and devise plans as we go. It's one of those things we have to do to survive!"
Navigating The Technologies That Come Next
So where are we today? Many still are rejecting the wildly over-used 'New Normal' and ironically are looking forward to going back to the old familiar ways. "However, we really need to look forward and not back," argued John. "Another variant outbreak reveals that the light at the end of the tunnel is still far off."
We must look ahead. To do that though we must address current employee concerns. "How do we help staff get over the hesitation and discomfort?" questioned John, "What can do to boost the power and feeling of control and deliver on the flexibility we've established and that employees are demanding?"
To achieve that, a totally new toolkit of technologies is required that allows employees to make choices about where and how they want to work. Employers and FMs must provide a space in which employees can feel safe by limiting capacity, and that is accessible for focus work outside the home. Finally, it must be a place where they know the environment's health and safety protocols meet stringent standards.
"Only tech can give us the flexibility and agility that we need to cope with what's coming next" emphasized John.
Putting Tools into The Hands of Employees
In this new paradigm of flexibility, granting technology to employees will empower them to feel secure in their new surroundings. Room scheduling panels for example enable staff to quickly find the spaces they need and want within the workplace. They no longer need to pull out their phones and navigate an app to find free space, likewise they also no longer need to stick their head around a meeting room door to interrupt a meeting in the search of a suitable space.
Not to leave FMs out of the mix. Room scheduling systems can give unique insights into space usage, allowing FMs to understand how well their spaces are serving employees. In an activity-based working model for example, there can be several types of spaces, but are they actually being used? Are staff only using seats next to windows, or are the large offices going underutilized and would better serve being divided up into smaller meeting spaces?
"[With space scheduling systems] we can understand the reasons behind why employees are behaving the way they do," expressed John. "This will change alongside external conditions. As workplace leaders we have an opportunity to present this to leadership teams." It is the duty of FMs to guide leadership in reshaping the workspace for new workspace models that overhaul and bolster the resiliency of organizations.
John's Key Takeaways for Building Resiliency in 2022
Start small
It's never too early to start trying out new ideas. It may be tricky to get a consensus at a management level, but for FMs it's key to try things on a smaller scale.
Monitor and measure
Once you've kicked off some experiments, analyze the data being generated at a deeper level to better understand behaviors. Only then can the impact of change be evaluated, and to assess if things are moving in the right direction.
Grow your network of like-minded professionals
Join a larger professional community and actively work with other FMs with whom you can share challenges and discoveries. Don't work alone, learn and share from each other. Likewise, don't be afraid to approach vendors and partners who likely have plenty of experience in the field can offer sound advice and actionable next steps.