Higher Education

Keep your campus informed with the latest information using IAdea's efficient digital signage solution. Having information conveniently displayed will increase awareness, knowledge and improve communication flow to students. Digital signage is an effective solution across the board from preschool to institutions of higher education. It is the communication solution you have been waiting for. Immediately display crucial announcements in a matter of minutes, welcome everyone back from spring break or post reminders to students, staff and parents alike. You decide what your campus needs. Students can now have instant access to school data in a variety of displays.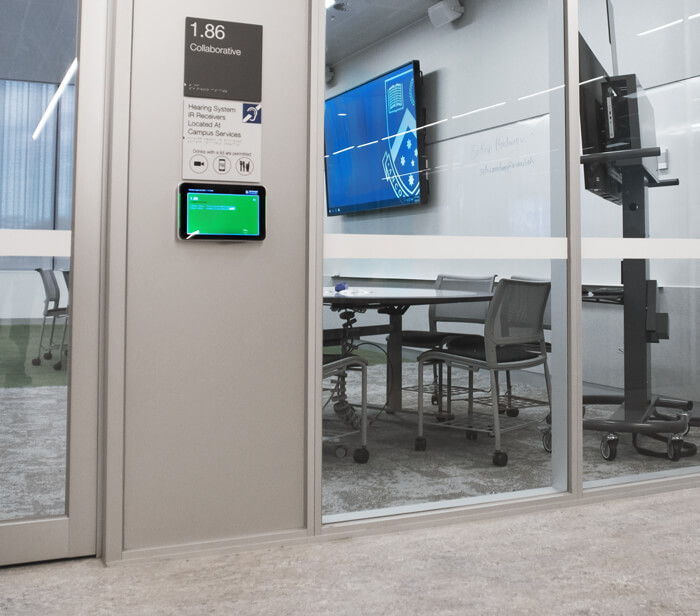 Opened in March 2018, Monash University's new Learning & Teaching Building is a world class education hub located in the university's Clayton campus in Melbourne. Just like a restaurant needs to carefully manage its table bookings, a university needs to keep close tabs on the use of its lecture and meeting rooms. The Learning & Teaching Building has over 130 rooms used by both staff and students. Monash University utilizes both Syllabus Plus timetabling software and Google Calendar to allow staff and students to schedule bookings of these rooms. As part of a large-scale AV fitout, Monash approached Melbourne-based company Concierge Displays to implement a room booking display system to manage the use of all meeting and faculty rooms within the Learning & Teaching Building.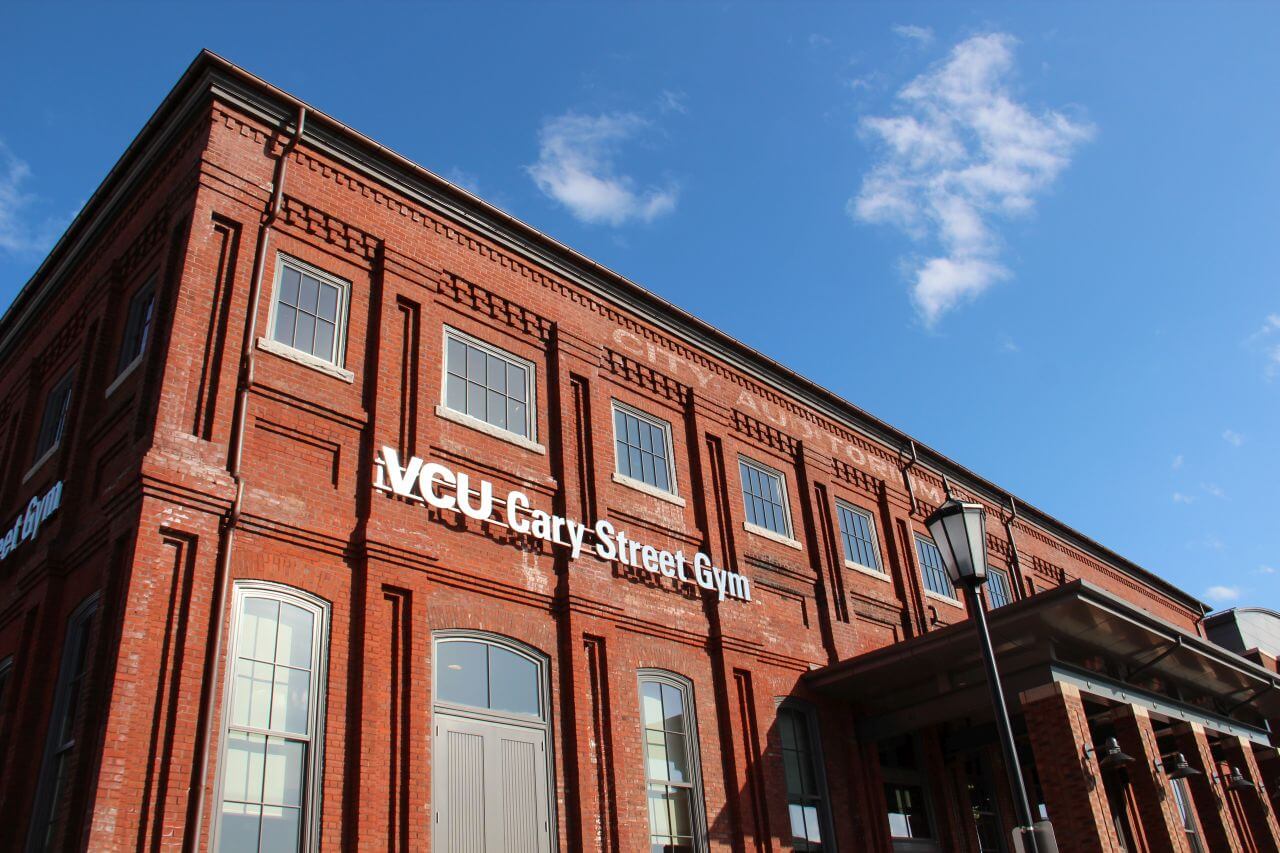 More than just a renowned public research institution for the curing of diseases through groundbreaking research, VCU is an organization that leverages technology to encourage the success and well-being of its students, faculty, staff, and community. VCU wants to provide gym users with the most updated and accurate schedule on reservations outside each activity and meeting spaces in our facilities.
IAdea interactive digital displays significantly
upgraded VCU's Cary Street Gym by enabling the staff to
communicate openly and clearly. Its visually stimulating
displays and vibrant light bars elevate the gym's energizing
atmosphere and everyone's user experience.
Walking the Halls
Keep your students updated with all of your school activities, announcements and safety information and much more with IAdea's digital signage solution. New students and guest can navigate the campus easily with campus maps. Encourage students to participate by adding moderated social media features to your displays and ensure they aren't running late with a digital clock on every screen. Your options are limitless. You decide what is best for your campus.
Time for Class
Entertain your students before they even step foot in the classroom, with IAdea's solution you can project content to each screen remotely. In the classroom, students can see class outlines, reminders and much more in a flash with the crystal clear IAdea digital displays. Use the same management platform to control all of your IAdea displays, from small door signs to larger screens in your classrooms.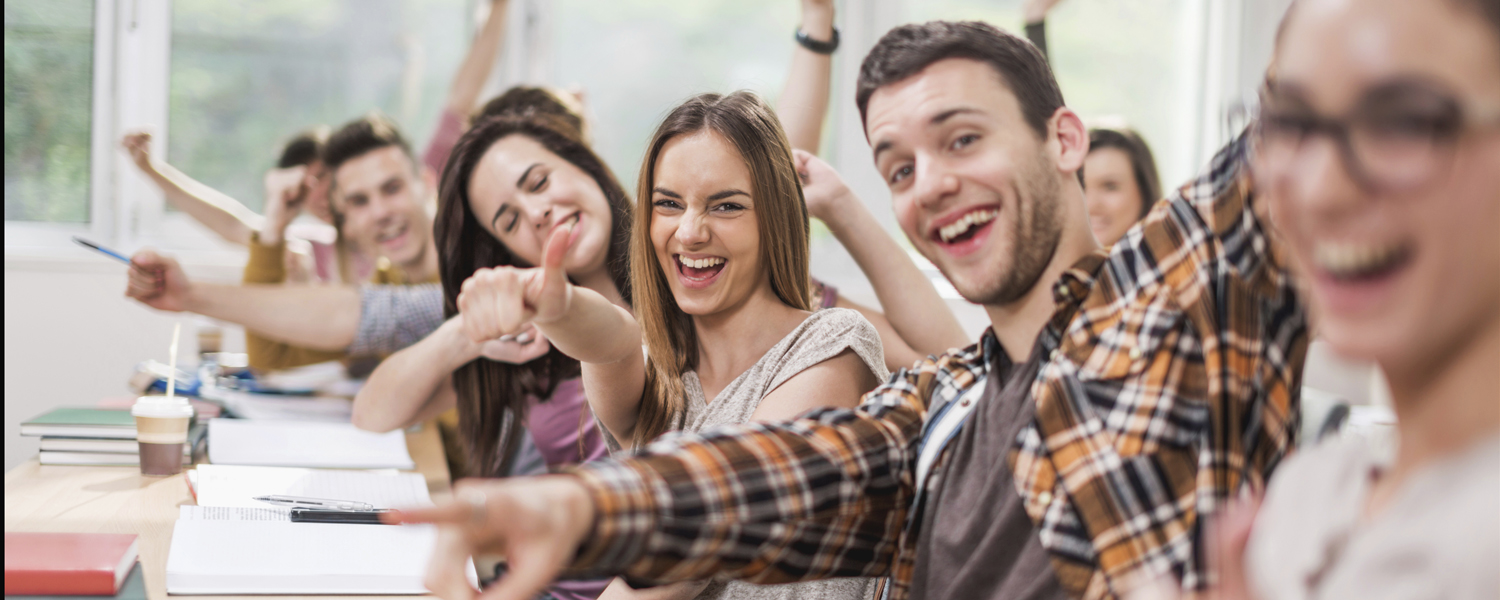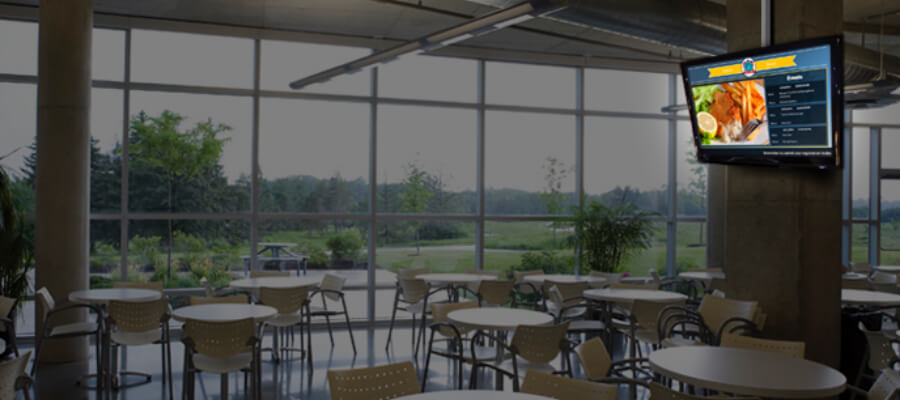 Lunch in the Cafeteria
Update your menu items and specials quickly and easily with IAdea's solution. Let your students know what is on the menu for the day along with limited time specials. Remember, IAdea allows for easy zoning on your screen which you can commit for other special announcements. Don't let your cafeteria miss out.
Other Implementation Options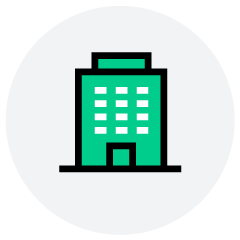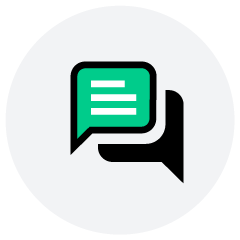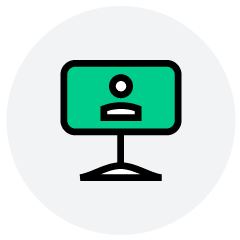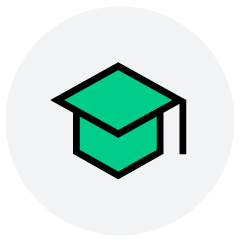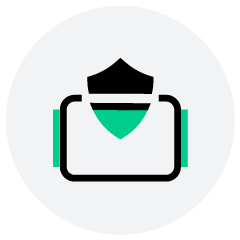 Student Safety Information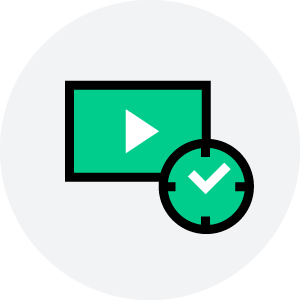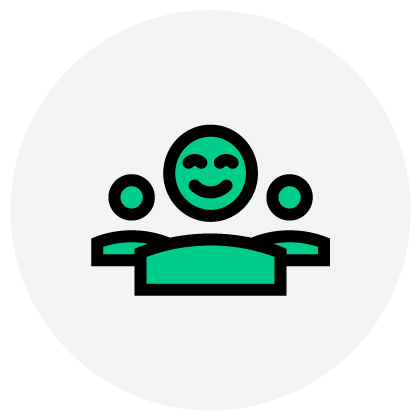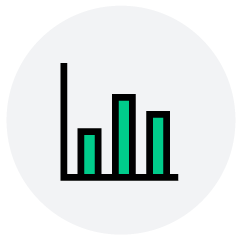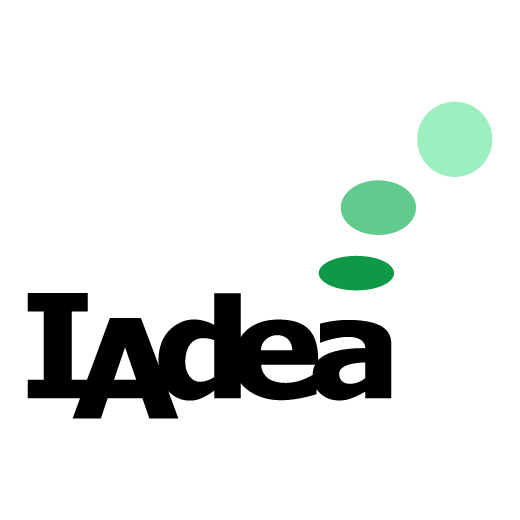 IAdea is a recognized pioneer in the global digital signage market since 2000. It creates innovative, commercial-grade digital signage media players and integrated displays. By focusing on partnership, IAdea created one of the industry's largest ecosystems around open standards across a wide variety of business markets. It aims to provide exceptional customer service through its worldwide locations.
Please provide your contact information below and our expert will get back to you as soon as possible. You can also contact us by e-mail.
Copyright © 2000-2023 IAdea.
All Rights Reserved.