A Solution Ecosystem Platform Built for User-to-Deployment Optimization. Simple. Easy. Practical.
Every solution in our store has been tested and re-tested to work with unique features and functionalities on IAdea panels. These solutions are under routine maintenance to ensure our customers have an efficient, productive, and enjoyable experience every time they use their meeting room panels.
Choose the software that's right for you with IAdea Solution Store
IAdea Room Booking Series helps enterprises locate and book the right meeting space with smart technology. With the Solution Store platform, we offer maximum flexibility for users to explore and discover suitable room management solutions for your workplace. Contact IAdea or your local distribution today to try out this lastest service!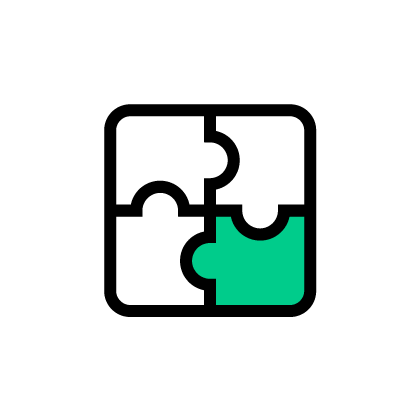 Explore Different Solutions
Single and ready to mingle. Explore different solutions and find the perfect match!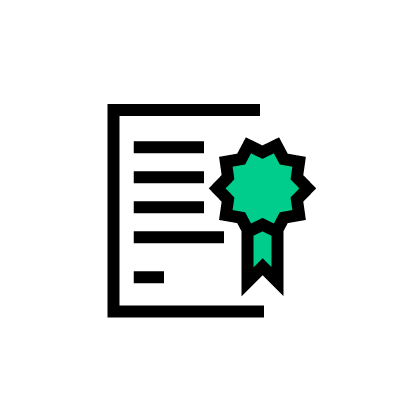 Certified to Perform
Tested solutions only. No more headaches and sore eyes from trial-and-errors!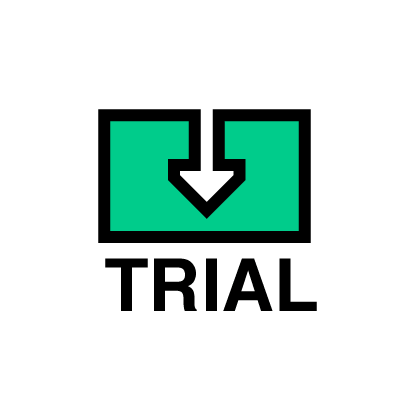 Trials Available
Experience solutions without the extra fee and resource spent on integration!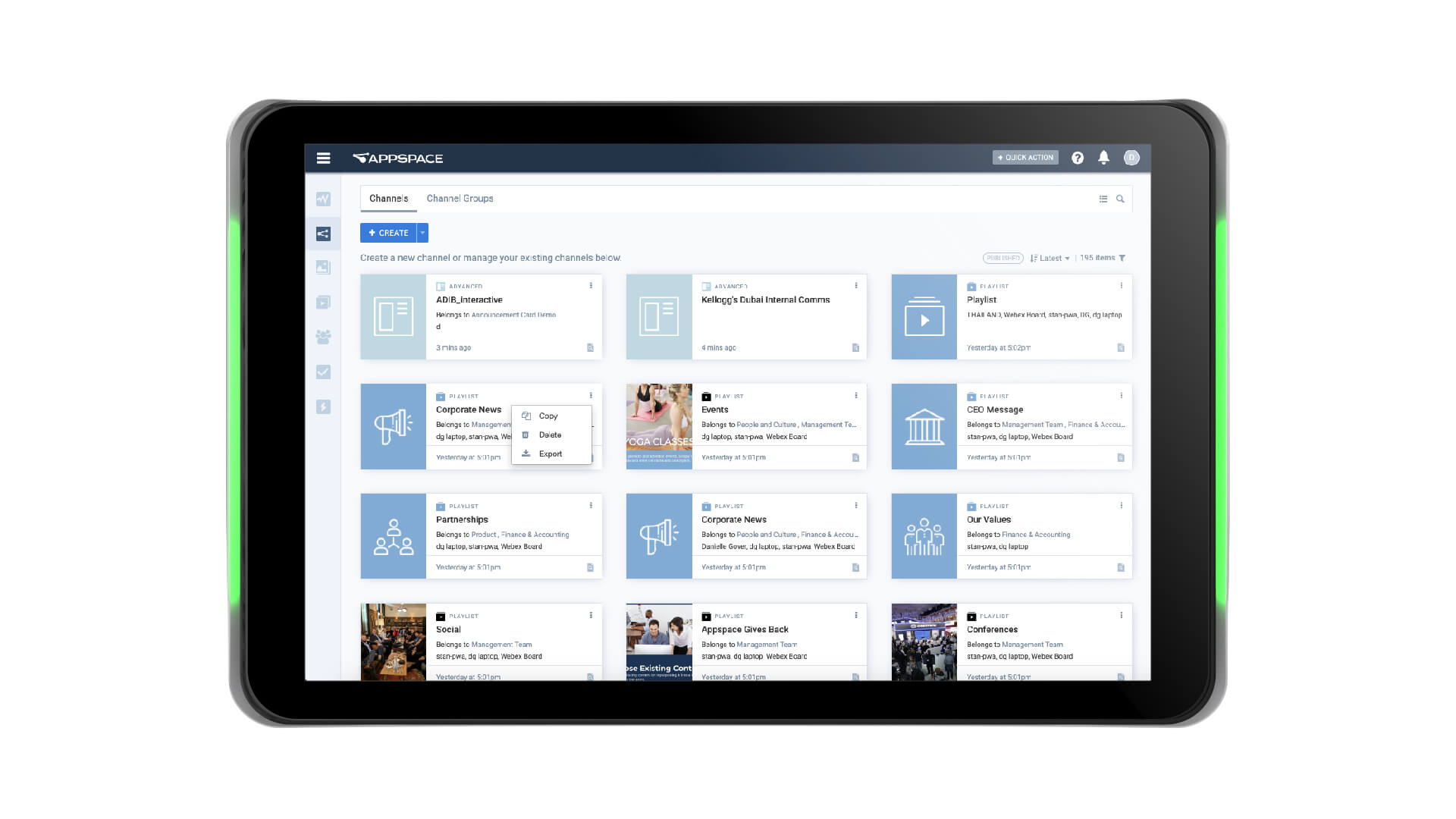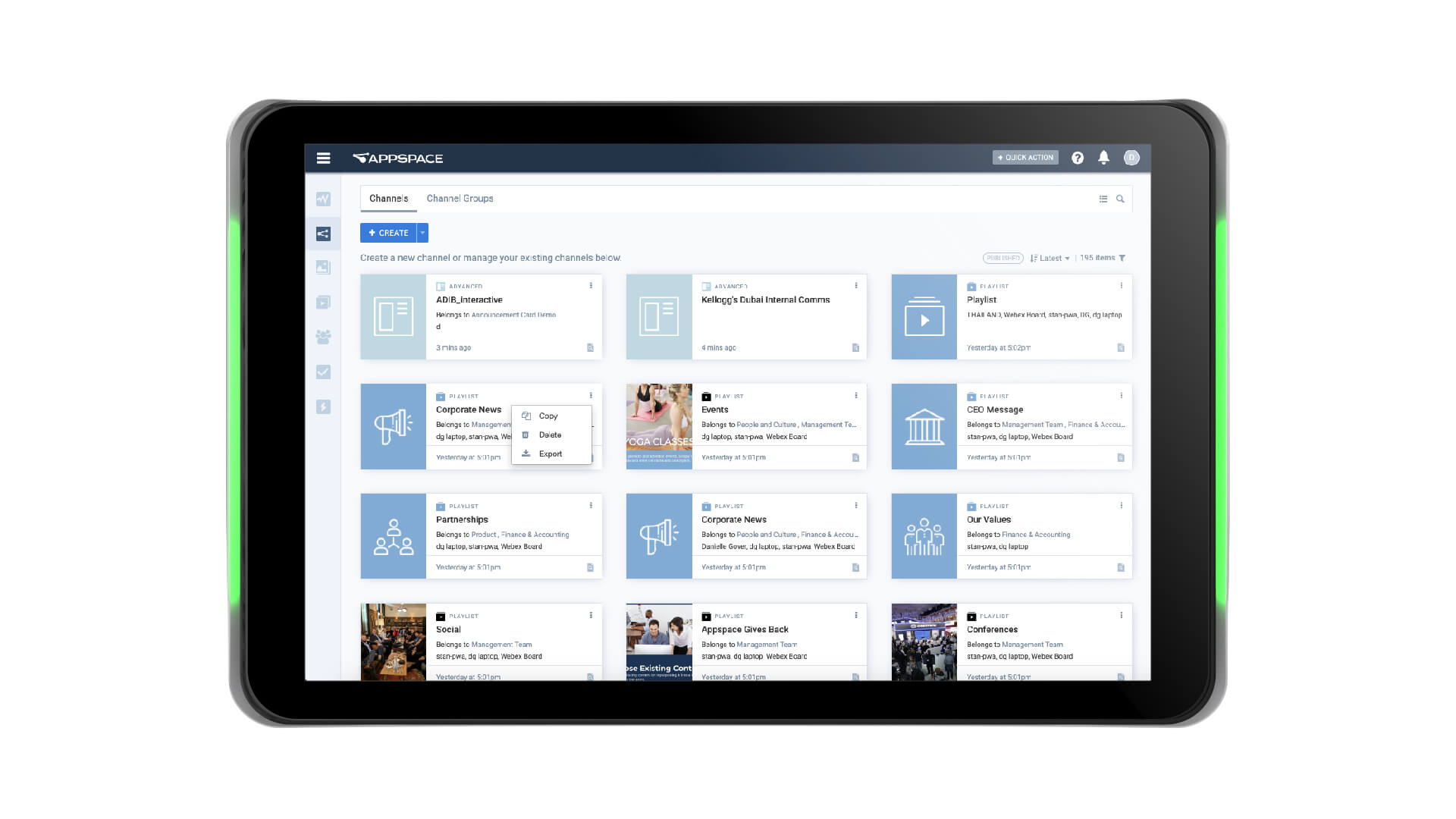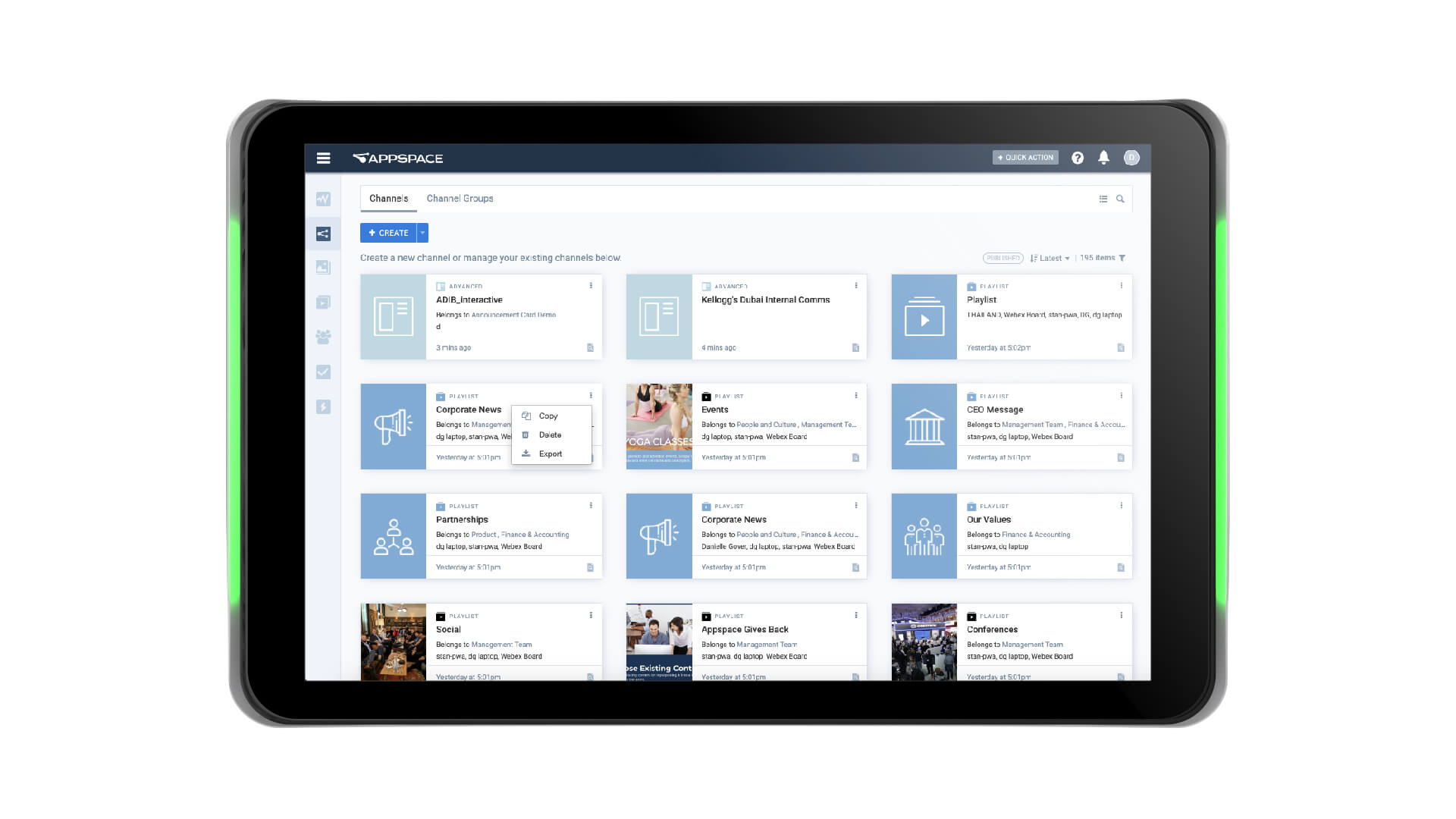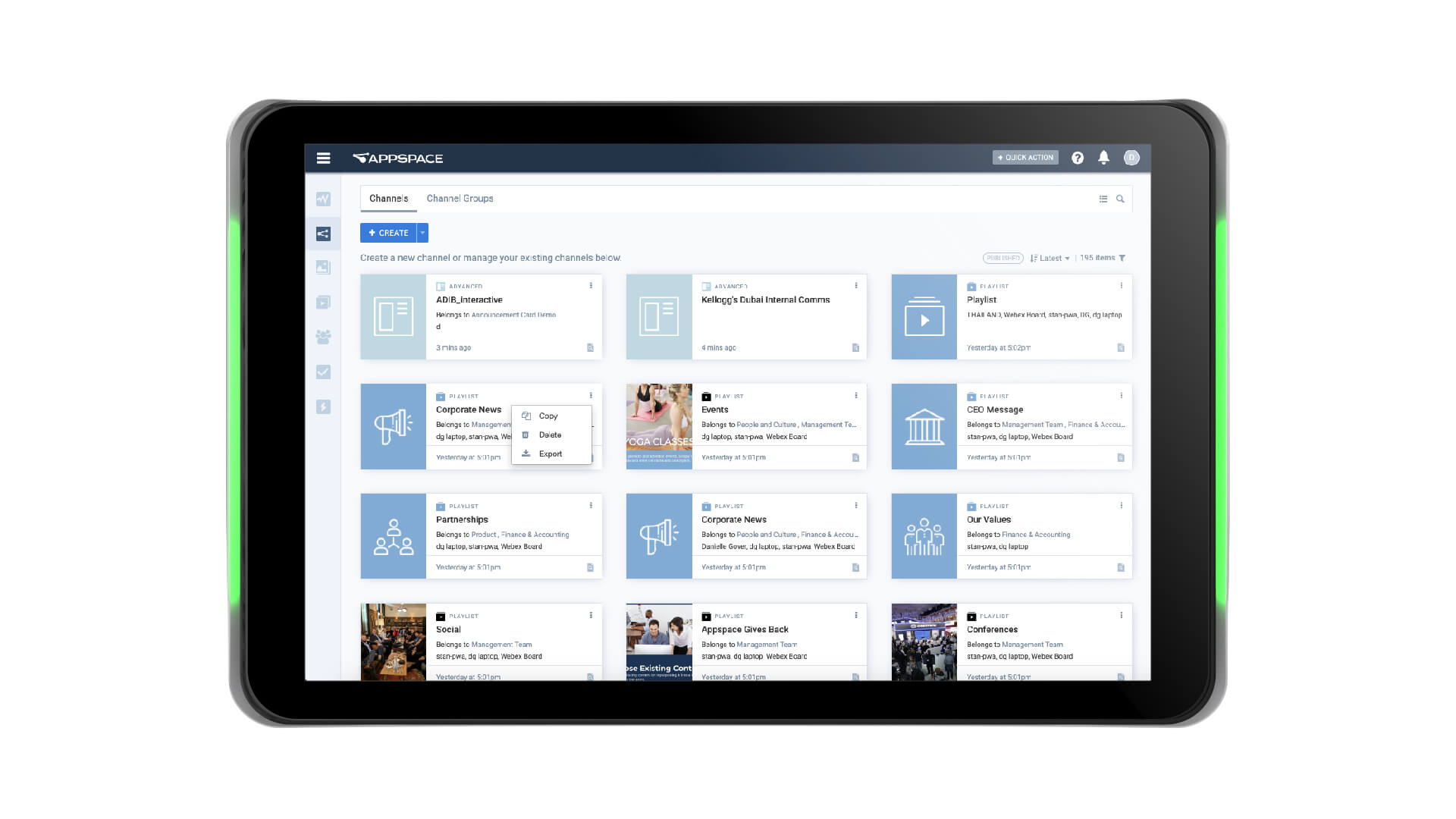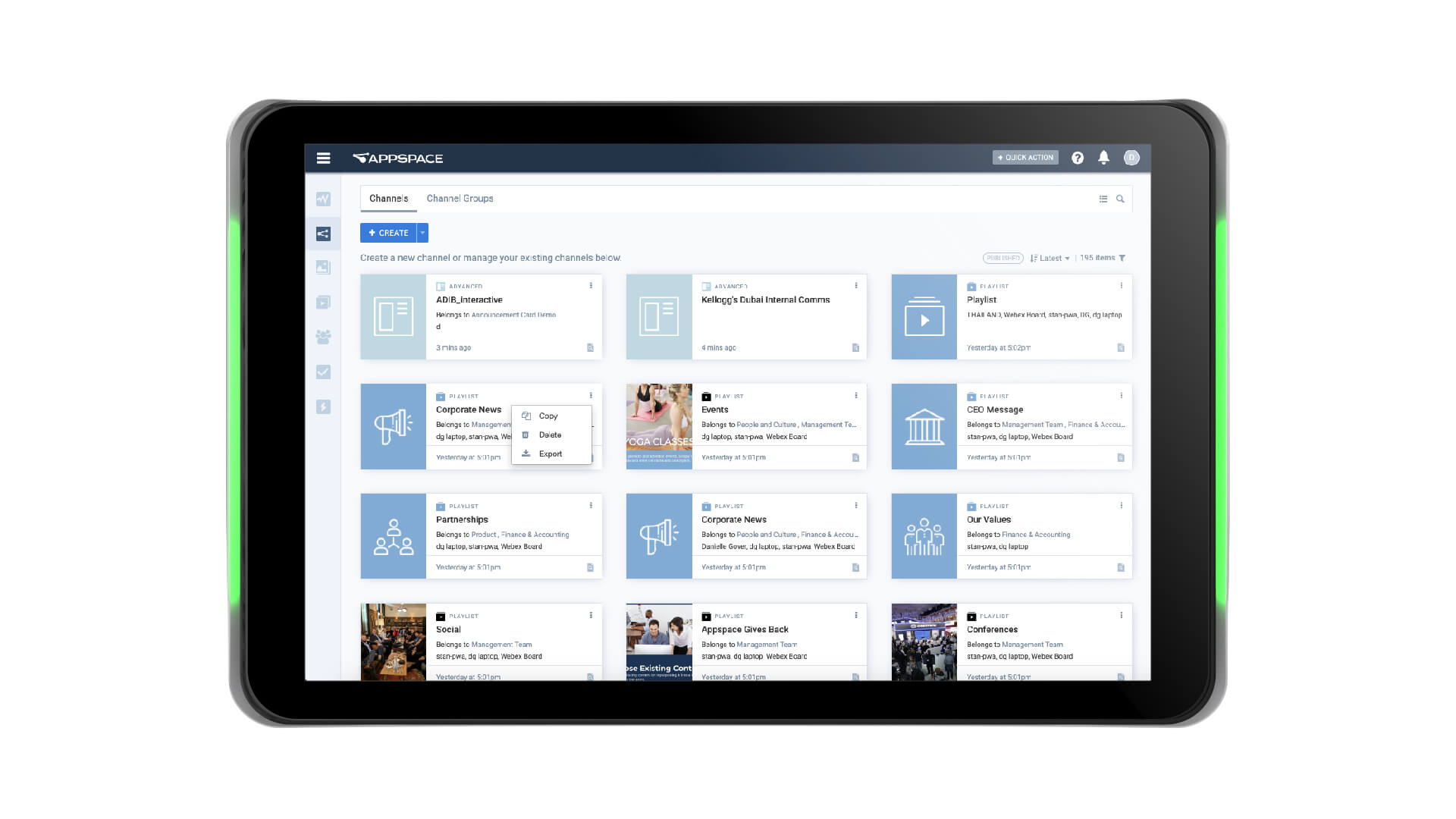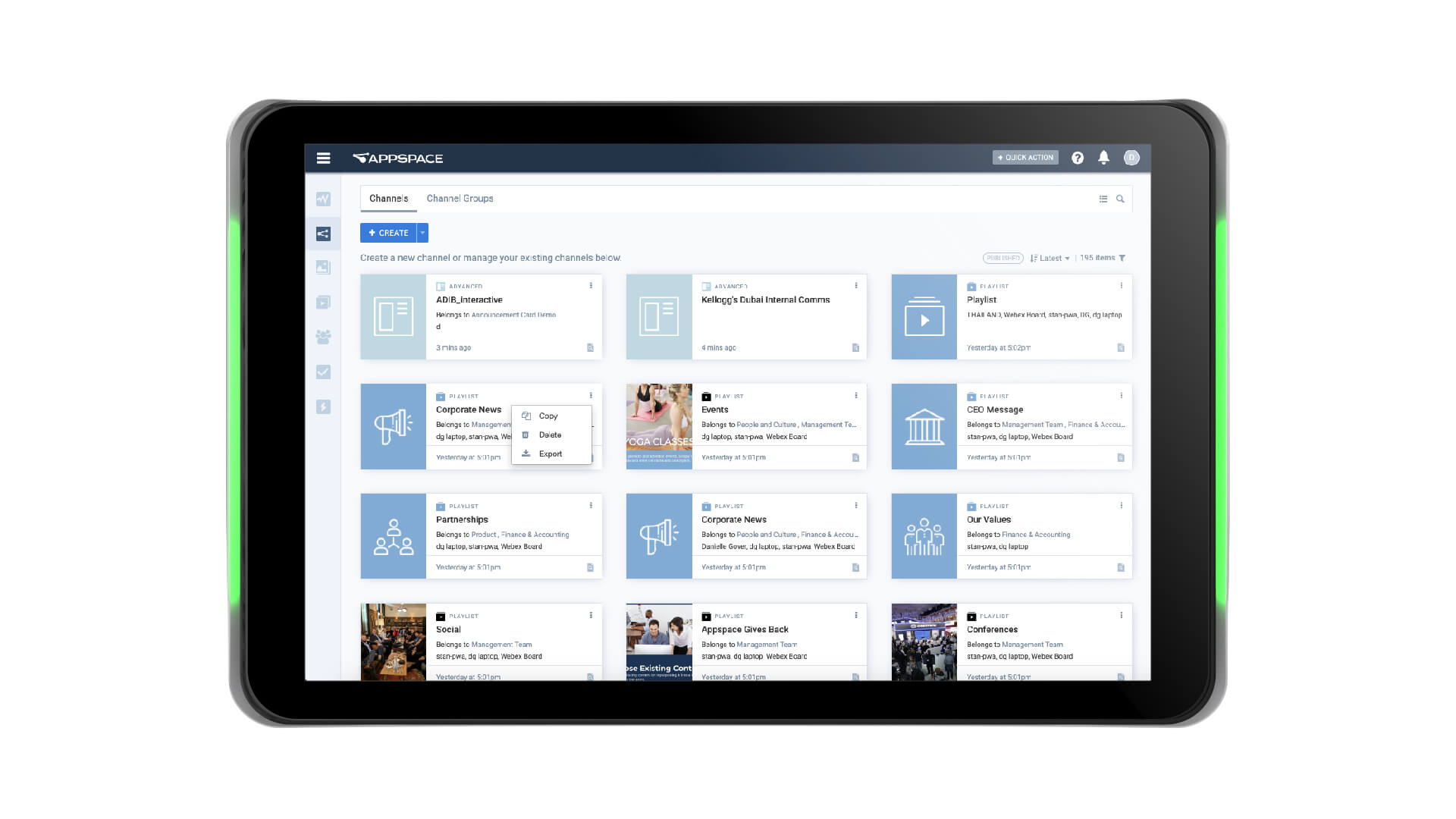 UImages-01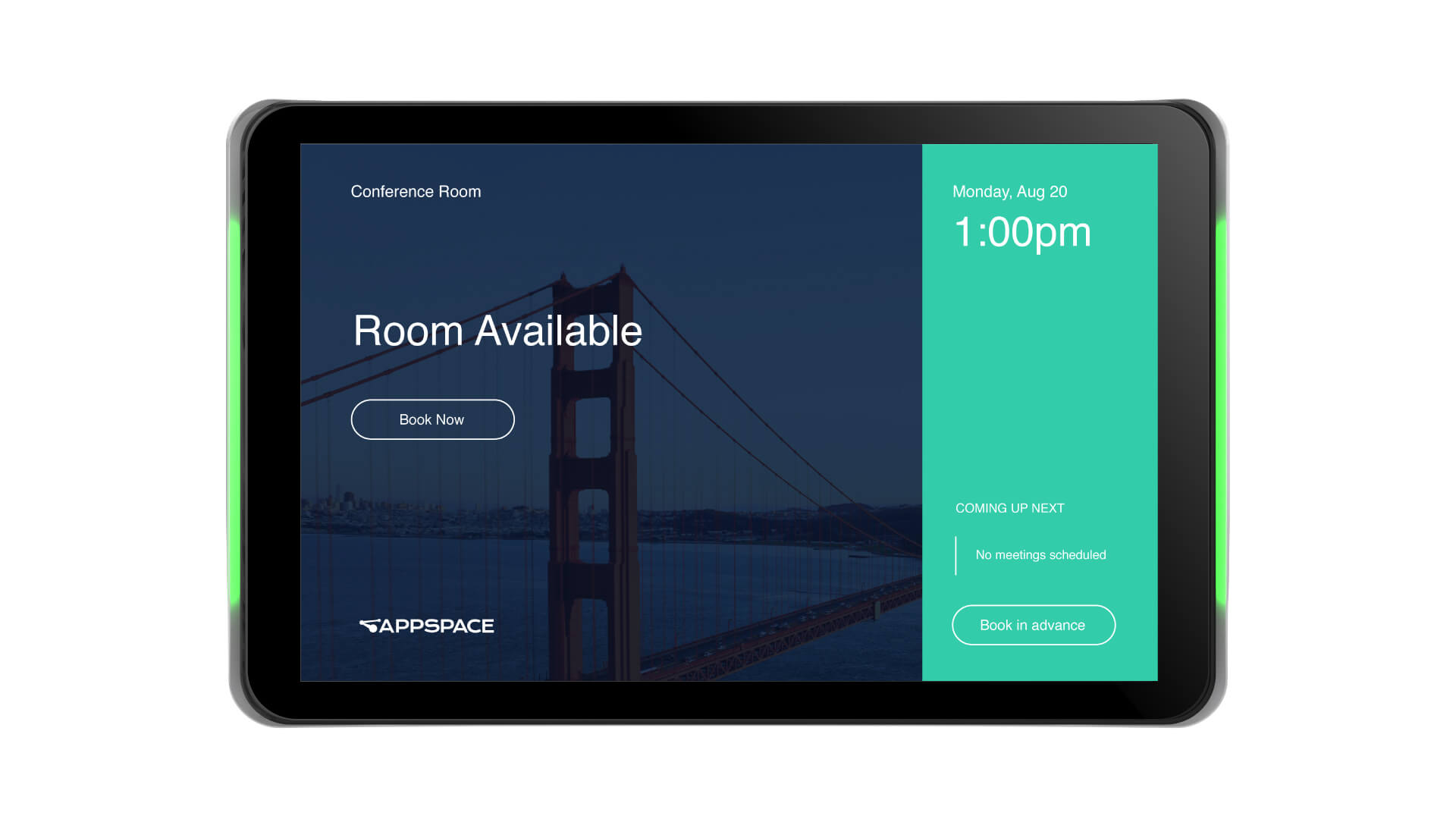 Yarooms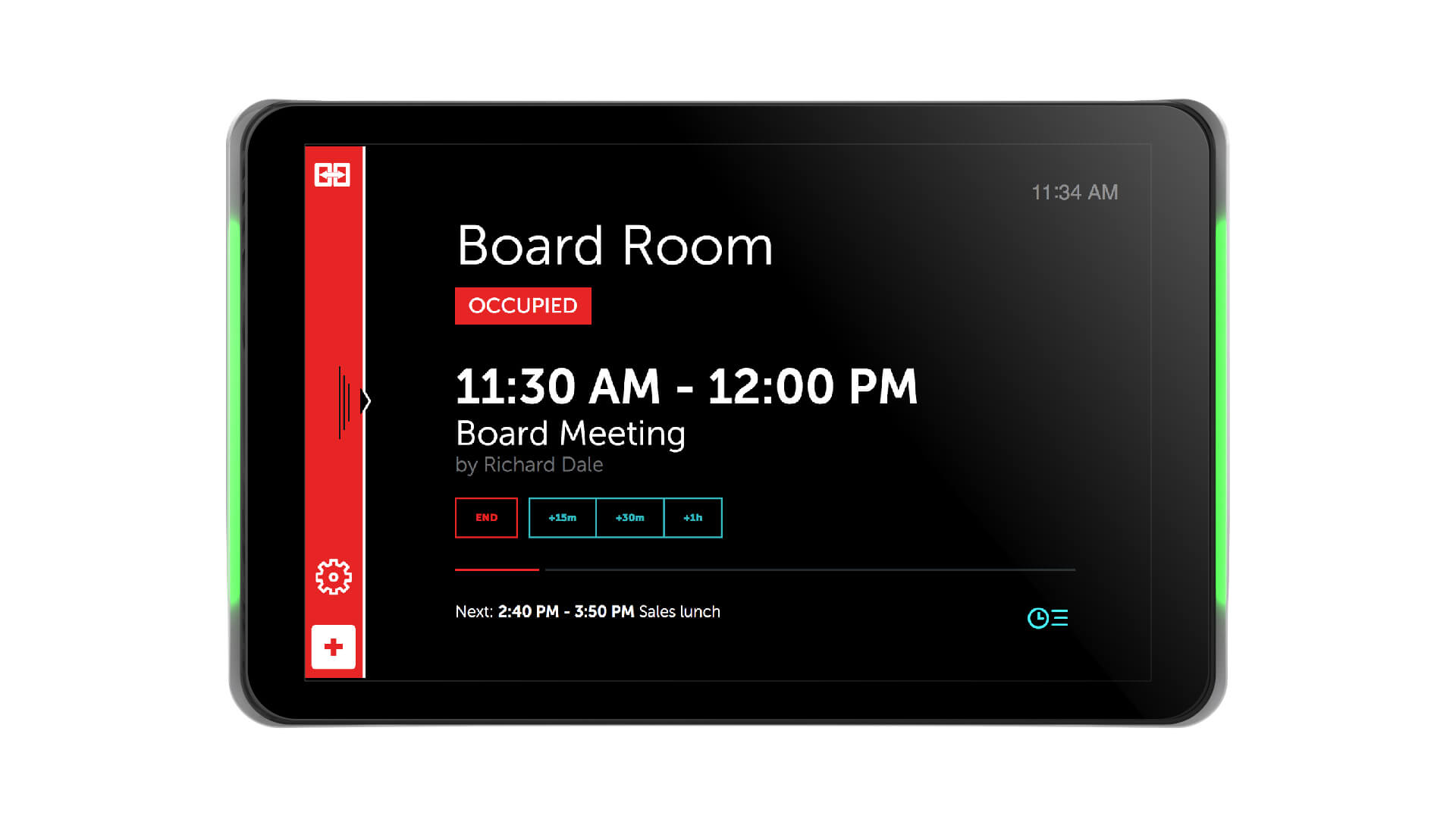 Pronestor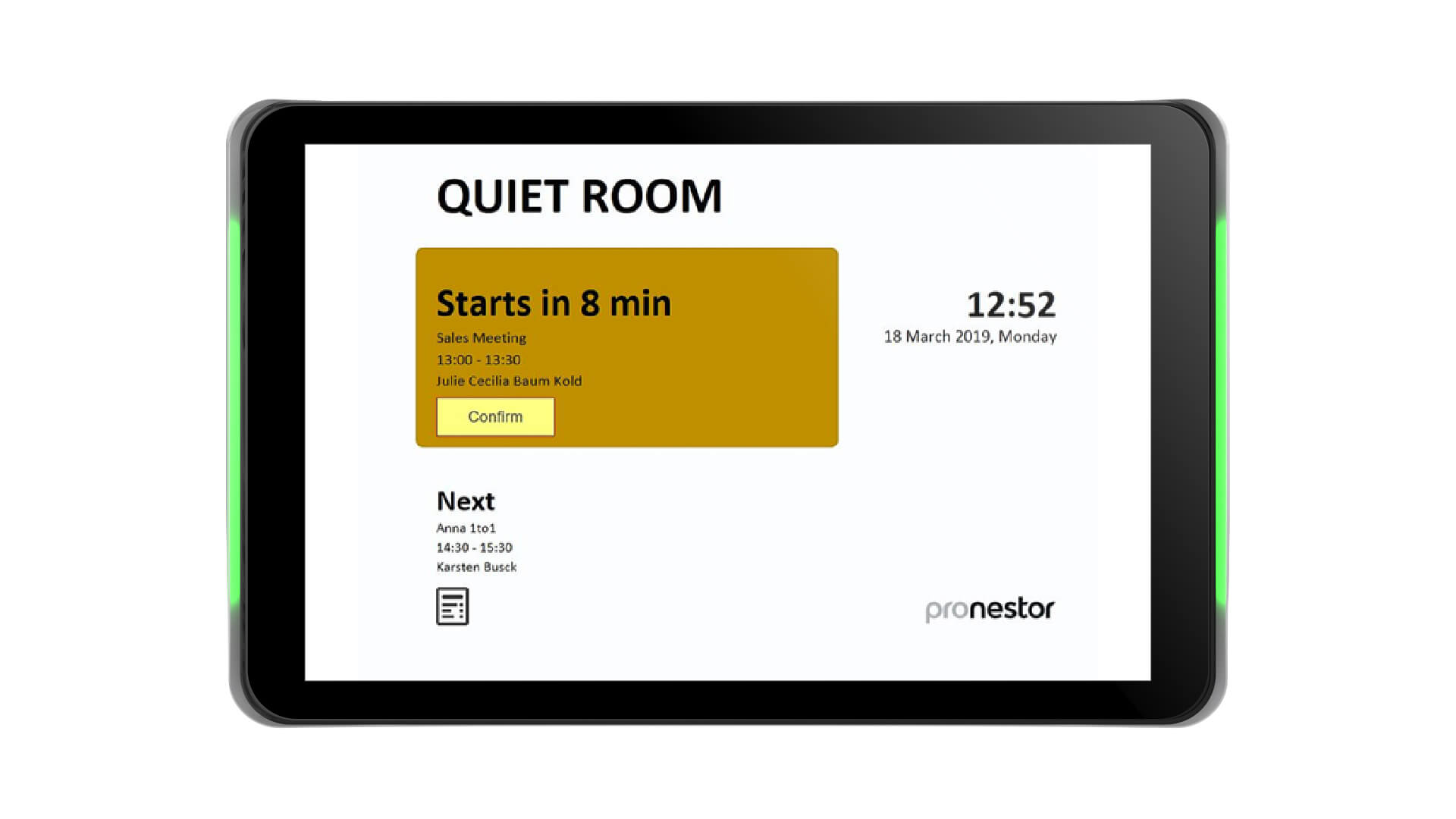 UImages-01 - copy
Oomins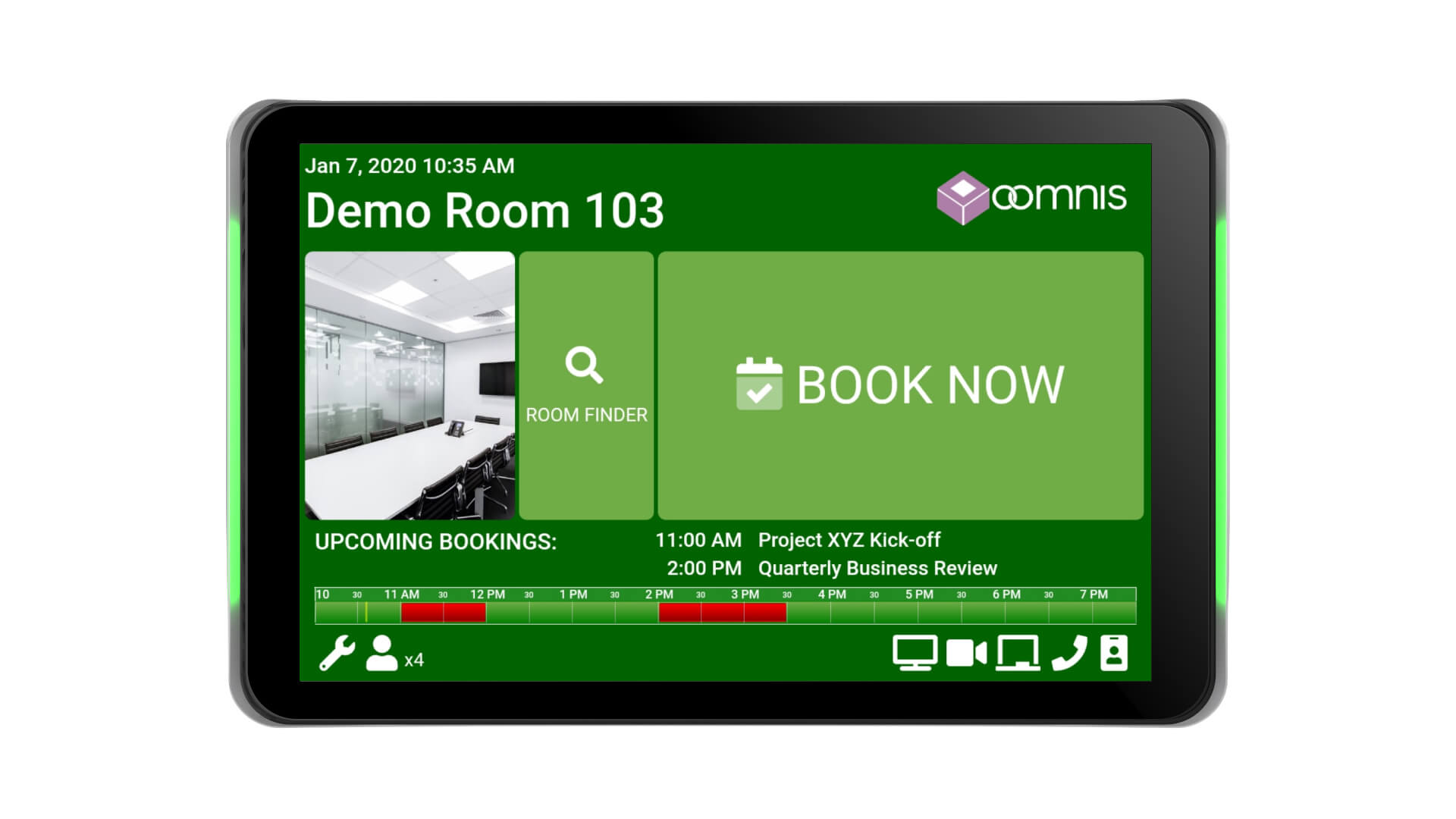 Space Connect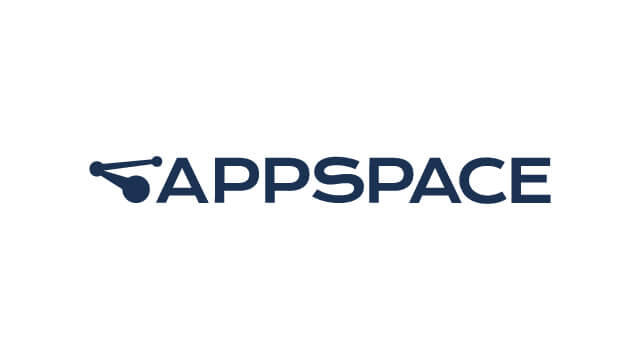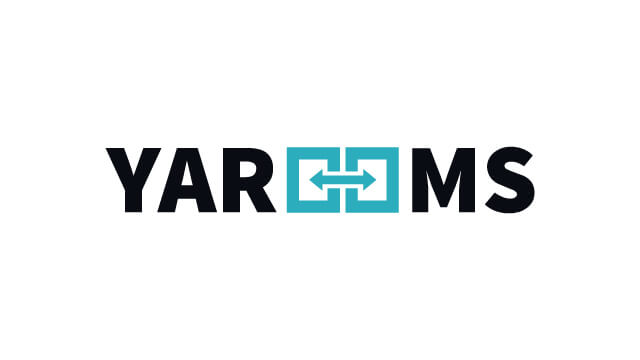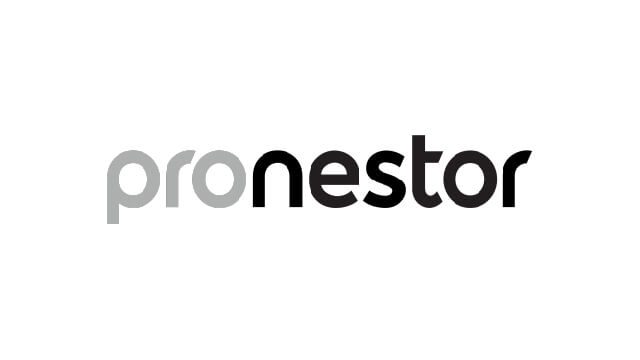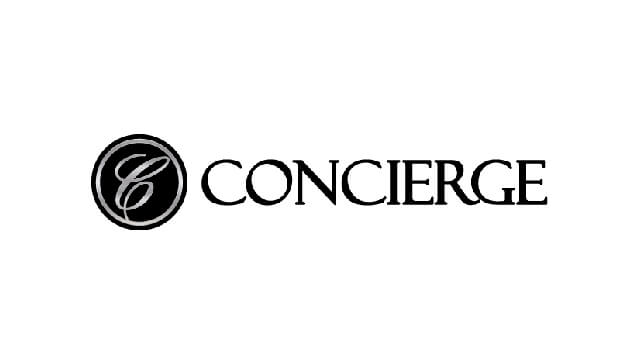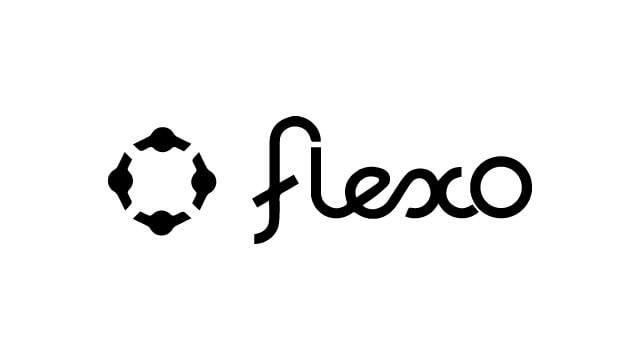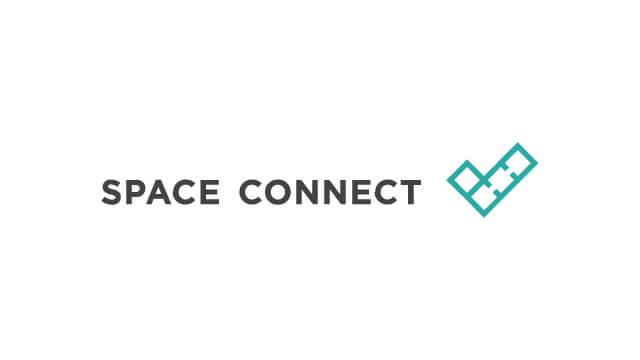 Pronestor Planner is an advanced room booking software that allows for easy and intuitive meeting planning. The software is applicable for organizations of different sizes and complexity, and integrates to Exchange (Outlook), Office 365 (Outlook), G-Suite & Microsoft Teams. For companies in shared facility (co-working spaces), Pronestor Planner facilitates separation of internal resources from shared resources within the booking flow.
By enriching your calendar system with Pronestor Planner, you'll be in control from start to finish. Plus, you'll make the process easier for your colleagues involved. We provide one view, where you see the availability of your attendees, can book a meeting room corresponding to your meeting capacity, add catering and equipment, inform reception about visitors, and bill your cost center. All in one flow.
YAROOMS Door is a meeting room digital signage app part of the YAROOMS family of products for smart workplaces. The integration with IAdea's hardware uses the LED lights to signal real-time room availability and ensure seamless user experience.
Feature highlights:
Real time room availability
Book on the spot to save time
Check-in at the door to reduce no-shows
Authenticated booking and check-in (NFC support soon)
Data privacy settings
No O365/Exchange/GSuite connection required
Cloud and on-premise connectivity
Concierge Displays is an innovative and flexible solution to the visualization of meeting room information and bookings. Make your meetings run smoother by removing the friction and complexity of meeting room scheduling. Concierge helps optimize workspaces and minimize meeting room wastage.  
Our easy to use App allows you to view your rooms schedules, available meeting rooms, book on the spot meetings with your RFID or NFC I.D. card and report room feature faults. We use a traffic light system to indicate room usage and side LED indicators to reflect the room's availability. We integrate into leading existing scheduling platforms including Office 365, Google G Suite, Microsoft Exchange, Syllabus Plus, and the NFS Group. Concierge is a standalone product that has a zero footprint on your servers. 
Appspace gives you the tools you need to help drive awareness, engagement, and productivity across your entire organization. The way we work is changing, as are the places we work. Appspace is part of this shift in the workplace experience. All of the tools you need for digital signs, room scheduling, kiosks and more managed on a single, unified platform.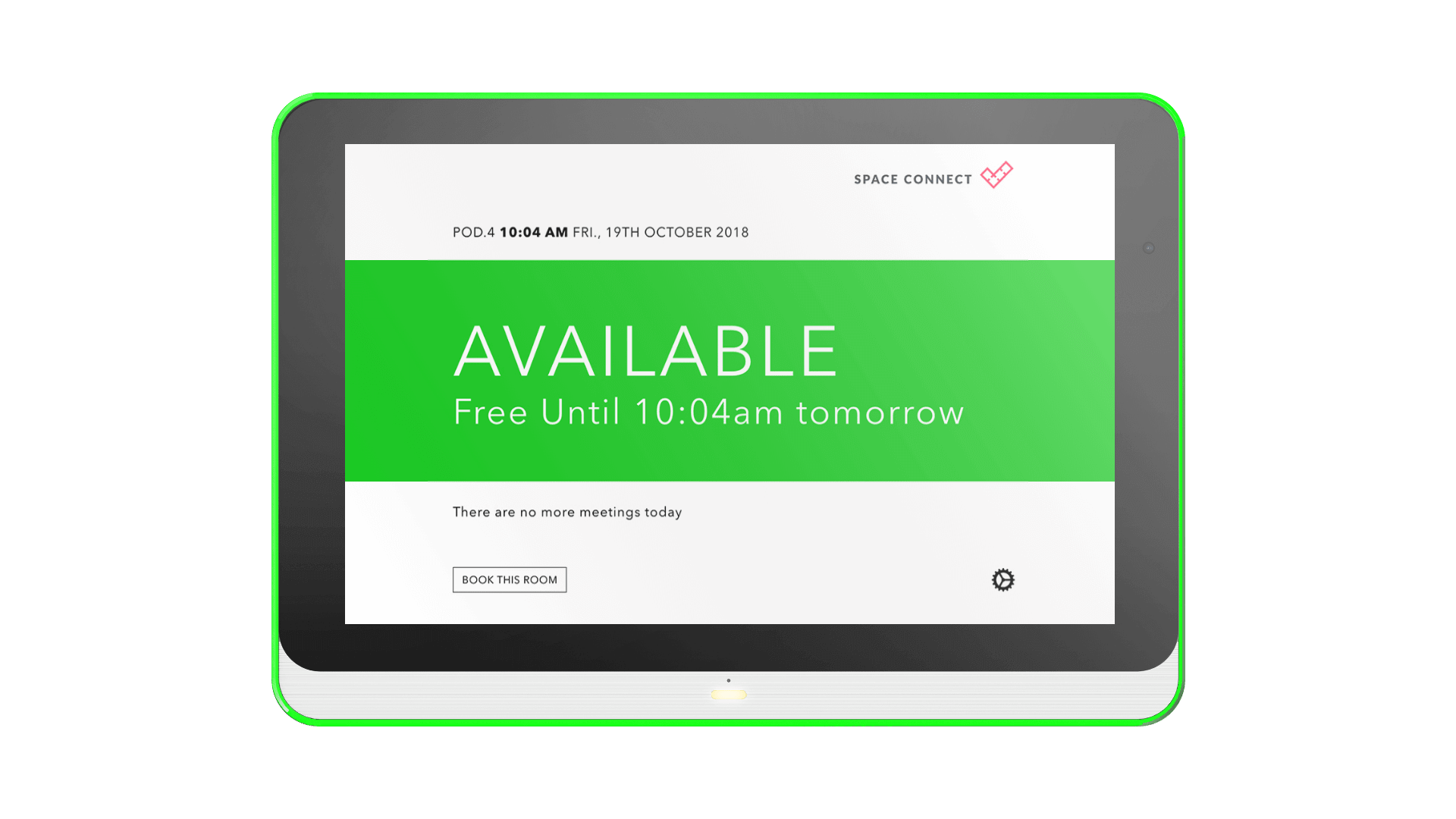 Space Connect Rooms provides a simple, elegant, and intuitive meeting & conference room display interface providing real-time visual space availability. 
Features: 
Microsoft Office 365, Exchange On-Premise and Google G-Suite seamlessly integrated 
Customized branding 
Ad-hoc meeting bookings 
Extend and end bookings at the touch of a button 
Automated (and manual) check-in and checkout through user presence detection 
LED light for enhanced visual awareness of space availability 
To accompany your business in its digital transformation, OOMNIS is able to provide you with end-to-end solutions for your audiovisual, IoT, and software integration needs following our core mission: "LINK EVERYTHING".
FlexO is a modern, slick, and powerful workspace booking management system to help your business capitalize on your precious real estate space. Stand-alone or connected to your Office 365(TM) system, you can obtain the real utilization data of your meeting and huddle spaces. 
Get in touch now to learn more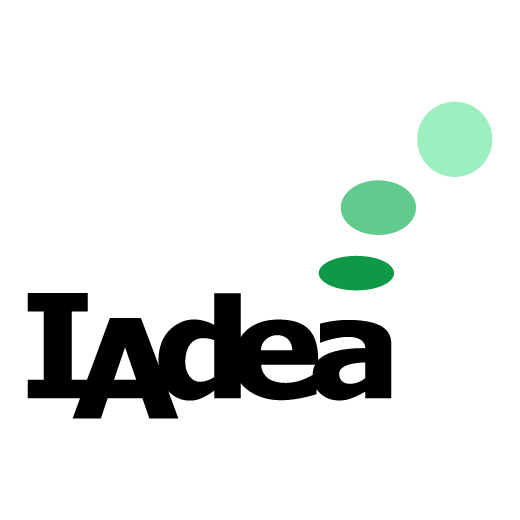 IAdea is a recognized pioneer in the global digital signage market since 2000. It creates innovative, commercial-grade digital signage media players and integrated displays. By focusing on partnership, IAdea created one of the industry's largest ecosystems around open standards across a wide variety of business markets. It aims to provide exceptional customer service through its worldwide locations.
Please provide your contact information below and our expert will get back to you as soon as possible. You can also contact us by e-mail.
Copyright © 2000-2023 IAdea.
All Rights Reserved.