A large multinational professional services company partnered with IAdea to deliver a solution that could enable an IoT-empowered workplace without compromising security.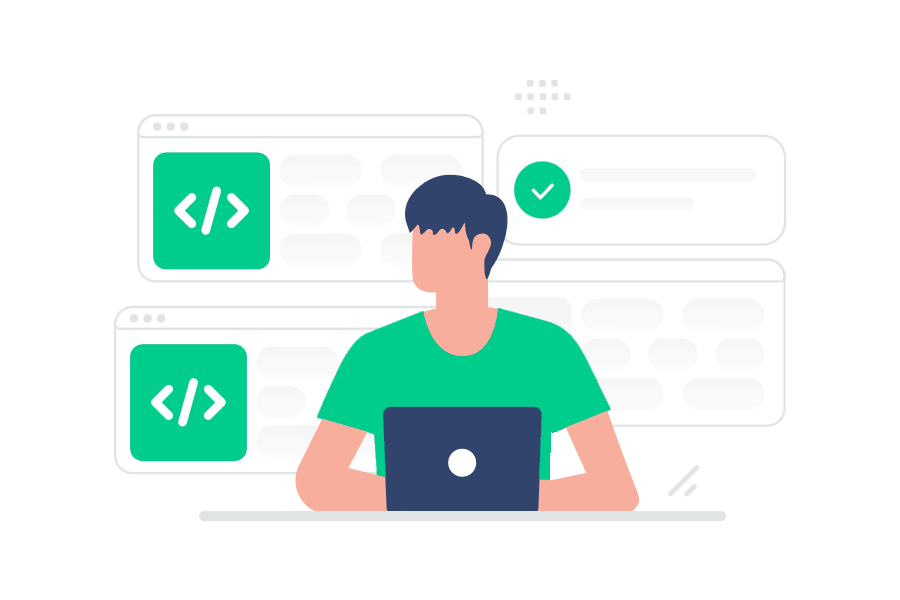 Remote Management Support
As a multinational corporation spread over more than 50 countries and over 400 properties, remote management was an absolute must. All devices can be managed from a single location, vastly reducing the amount of onsite IT staff necessary, simplifying configuration and management, and saving uncountable man-hours.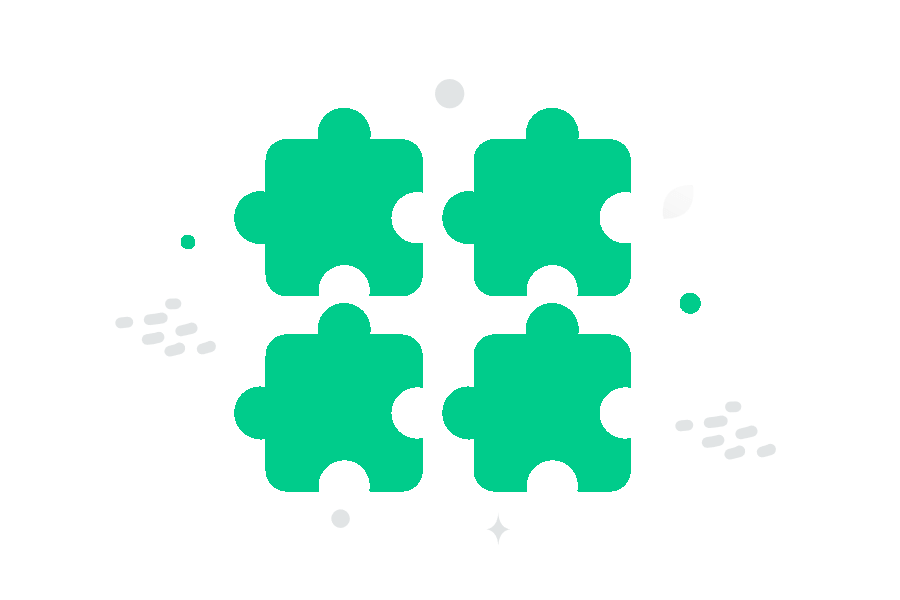 Integration with Existing HID Access Card Infrastructure

Provides superior access control management for the organization, with the ability to track exactly who is on-premises. HID cards are also especially hard to duplicate/steal.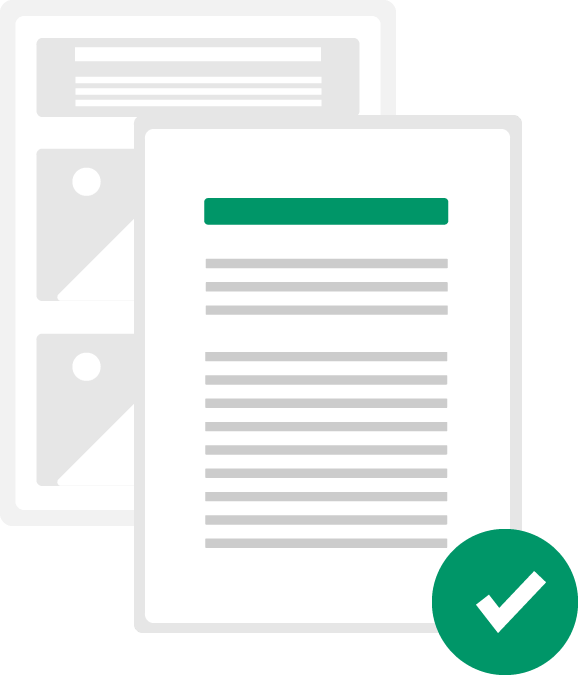 Support for SCEP (Simple Certificate Enrollment
Protocol)

A protocol designed to easily roll out digital certificates electronically and easily to network users. It facilitates network administrators to enroll devices for certificates on large scale. Key benefits for the organization were a reduced burden on IT as it can be automated, and certificate-based authentication is inherently more secure than password-based authentication.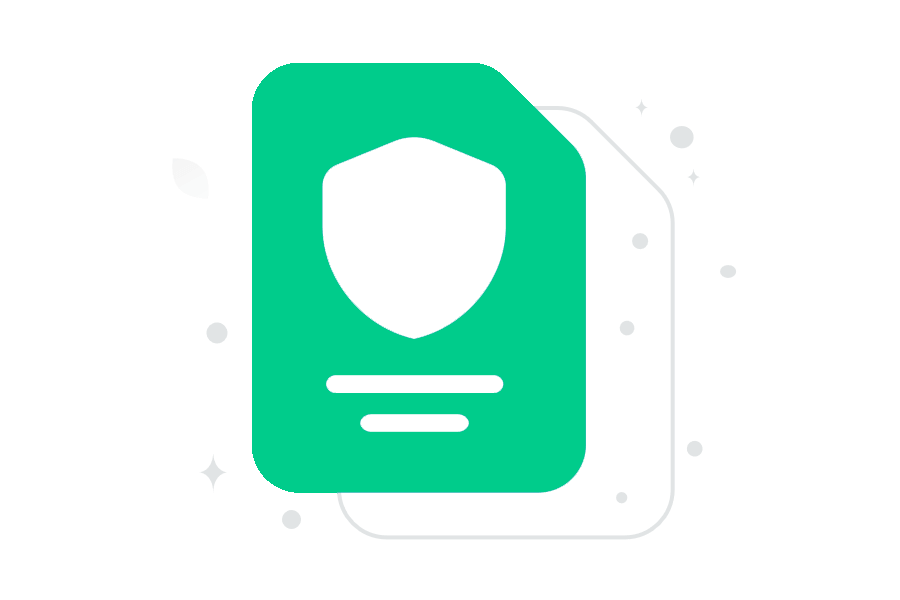 802.11x support
The gold standard for enterprise network authentication security, this ensures that all data shared over a wired connection under full control of the IT team and is typically more secure than other authentication standards. The organization records over 7.7 data transactions annually, so with support for 802.1x, the organization could rest easy IAdea devices will not become a future headache.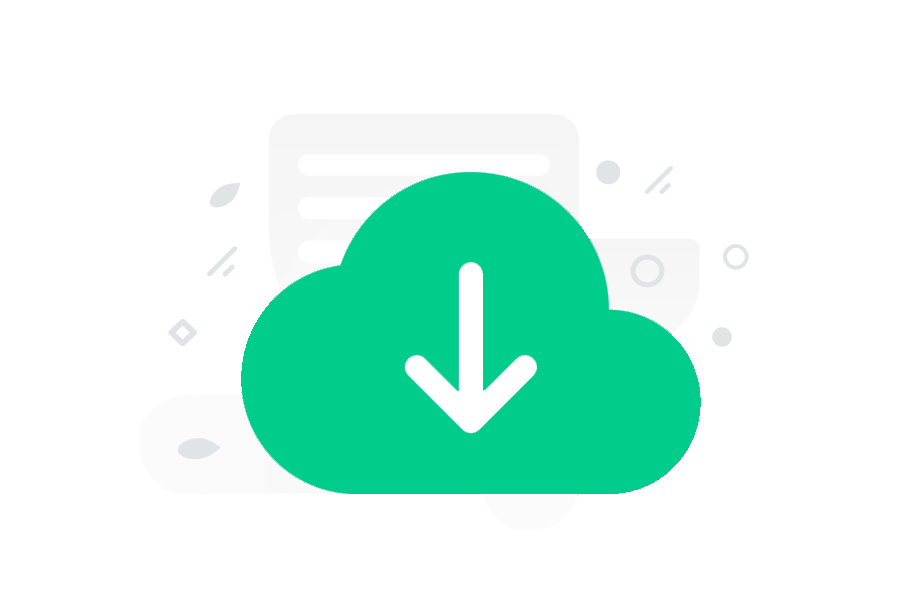 Regular OS security patches
Protect devices against security vulnerabilities that can negatively impact workplace service and user experience. Many Fortune 500 companies have adopted an N-2 device OS policy to manage security risks and keep their networks protected and IAdea's solutions are no different.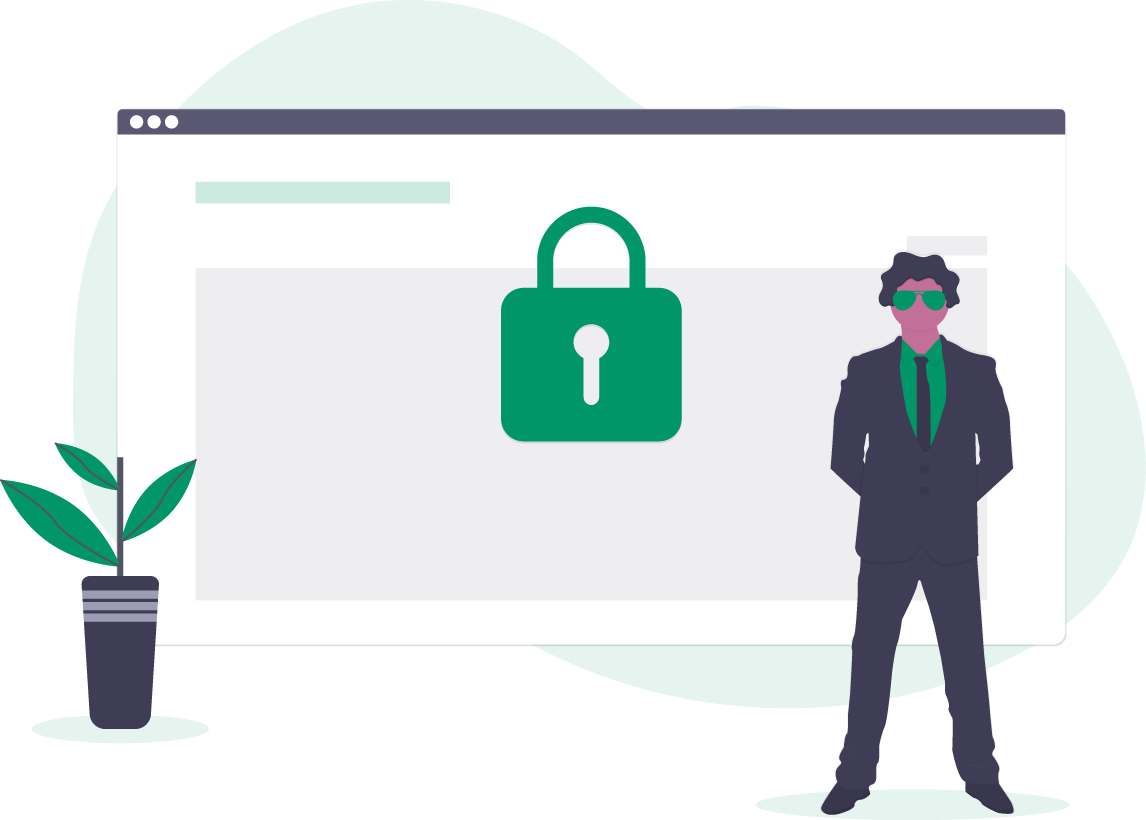 Built-in physical device safeguards
Device ports, such as the Ethernet or USB ports, can also offer a way in. However built-in hardware features such as a housing that can help prevent physical access to ports and cabling, anti-theft security slots and mounting, and robust product design do their utmost to minimize costly and troublesome damage from vandalism, unauthorized access, and accidents.
Reduction in G&A Expenses
Outstanding Results: 51% Reduction in G&A Expenses
The solution was able to meet the stringent digital security needs of the organization while at the same time elevating the workplace to one of a smart one. The solution was also able to offer measurable results: General and Administrative Costs for the organization decreased by 51% once full rollout was completed.
Our successes certainly aren't a
one-off! Discover more case studies
When Workplace Automation Can Go So Right
and Cybersecurity Can Go So Wrong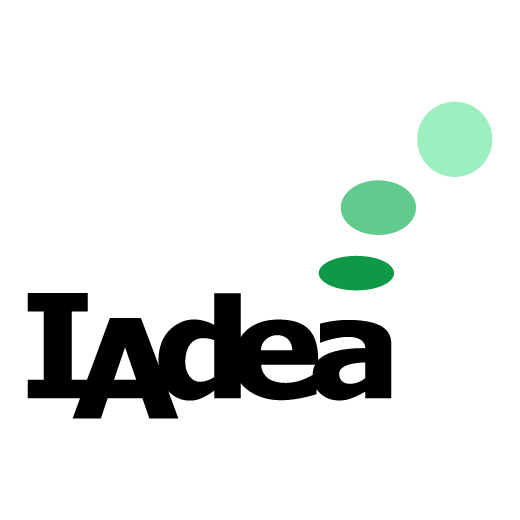 IAdea is a recognized pioneer in the global digital signage market since 2000. It creates innovative, commercial-grade digital signage media players and integrated displays. By focusing on partnership, IAdea created one of the industry's largest ecosystems around open standards across a wide variety of business markets. It aims to provide exceptional customer service through its worldwide locations.
Please provide your contact information below and our expert will get back to you as soon as possible. You can also contact us by e-mail.
Copyright © 2000-2023 IAdea.
All Rights Reserved.