When Workplace Automation Can Go So Right and Cybersecurity Can Go So Wrong
Successfully implement workplace automation that enhances productivity without exposing yourself or the organization to security risks and online threats associated with IoT​​
Recognizing the Impact of  Automation
Automation Is Leaving A Big Mark on The Enterprise Landscape
​Preventing Automation Woes​
A Security Success Story​
When Workplace Automation Can Go So Right
and Cybersecurity Can Go So Wrong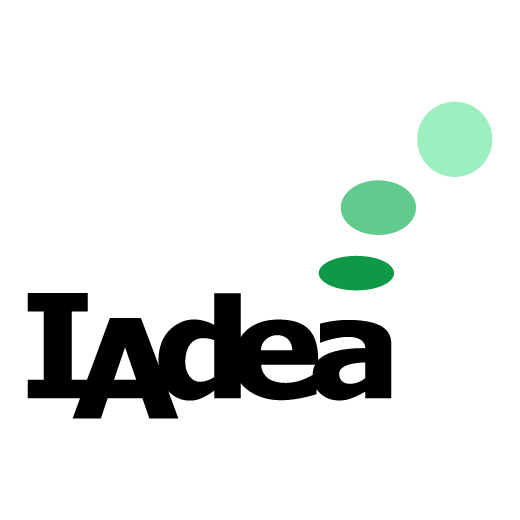 IAdea is a recognized pioneer in the global digital signage market since 2000. It creates innovative, commercial-grade digital signage media players and integrated displays. By focusing on partnership, IAdea created one of the industry's largest ecosystems around open standards across a wide variety of business markets. It aims to provide exceptional customer service through its worldwide locations.
Please provide your contact information below and our expert will get back to you as soon as possible. You can also contact us by e-mail.
Copyright © 2000-2023 IAdea.
All Rights Reserved.