For over 20 years, IAdea has had the honor of contributing to the growth and innovation of the digital signage industry through media players, smart displays, room booking panels, and the industry's largest partnership ecosystem.
With regular industry recognition such as the Digital Signage Award, Digi Award, and CIO Review, global Fortune500 and leading software companies around the world trust IAdea as a technology provider who powers experiences and productivity in the workplace, education, retail, transportation, and many more markets.
IAdea is always embracing new, innovative, and market-disruptive partners to create unique solutions that satisfy the constantly changing smart workplace management market. Join IAdea on the journey of bringing mission-critical to the point of decision and drive modern workplace experiences and productivity.
Access the benefits of automation for your business without compromising security
When Workplace Automation Can Go So Right
and Cybersecurity Can Go So Wrong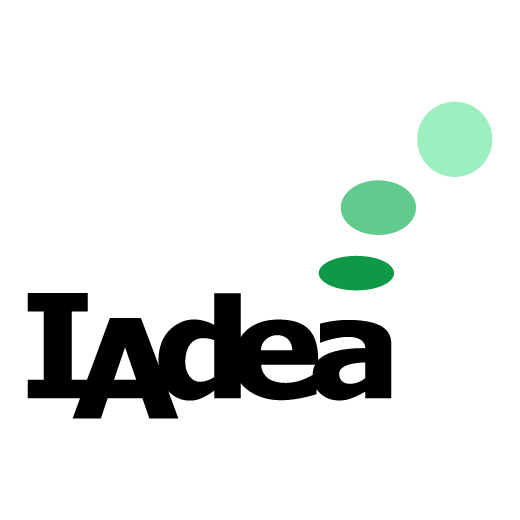 IAdea is a recognized pioneer in the global digital signage market since 2000. It creates innovative, commercial-grade digital signage media players and integrated displays. By focusing on partnership, IAdea created one of the industry's largest ecosystems around open standards across a wide variety of business markets. It aims to provide exceptional customer service through its worldwide locations.
Please provide your contact information below and our expert will get back to you as soon as possible. You can also contact us by e-mail.
Copyright © 2000-2023 IAdea.
All Rights Reserved.